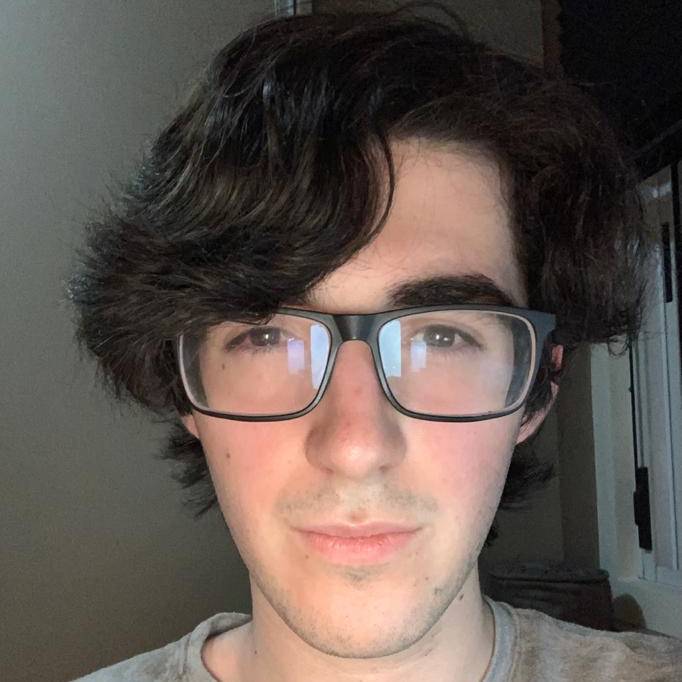 "In August 2020, I started my studies at Skyline College as a Global Online Learning (GOL) student. From the very beginning, I was positively surprised by the college's organization and its resources. The advisors and counselors I have met with have been extremely helpful and considerate, and the professors have been doing an incredible job. Skyline College also offers plenty of services such as online tutoring sessions and events. My experience with the GOL program as a Skyline College student has been overwhelmingly positive."
Breno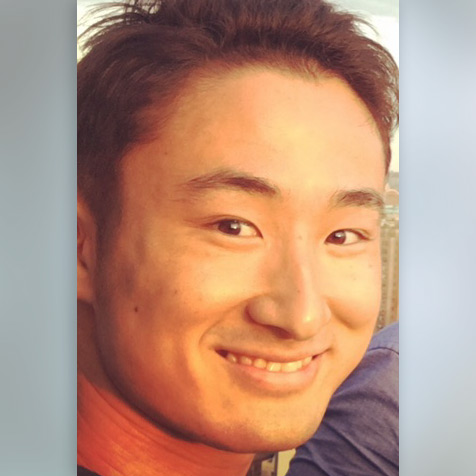 "One thing that I admire and appreciate about GOL is their kind staff. They are willing to help international students. International students have some anxiety about college life, but the GOL staff's support has always been reliable. Canvas, which is a website that we use to take classes, is well organized and uncomplicated, I have never had trouble with courses since the beginning. I'm glad to be part of GOL."
Seifu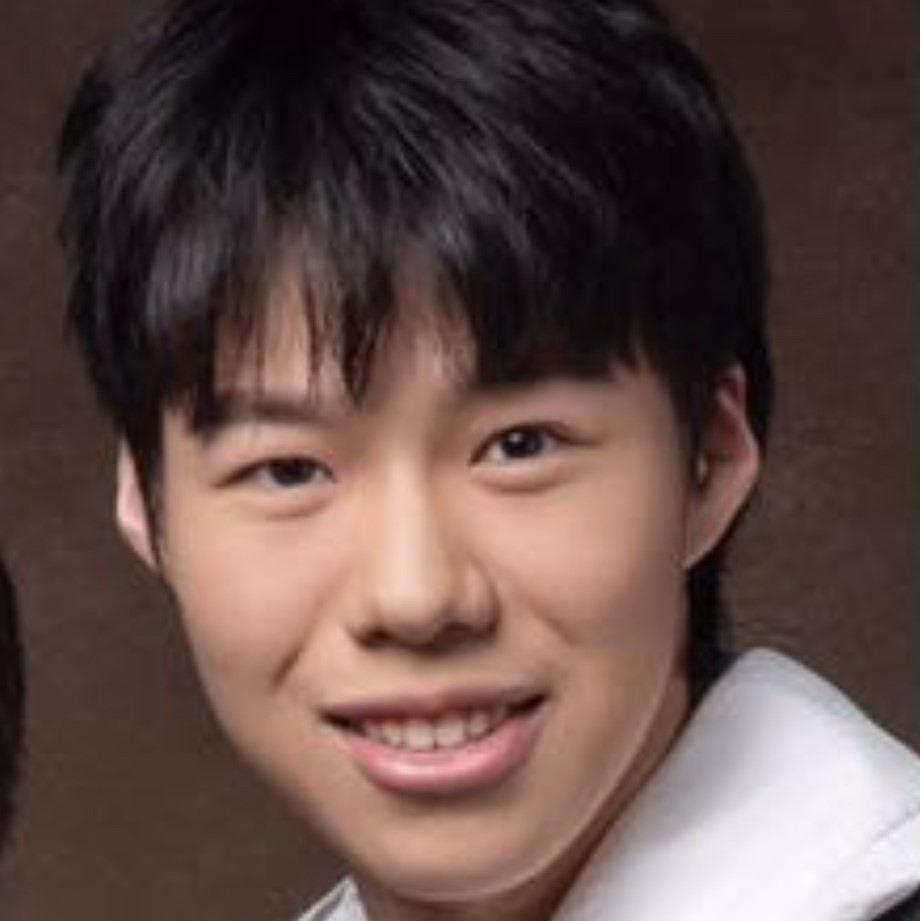 "I am currently taking math, art history, and two English classes in the Global Online Learning program. Both my parents and I love the professors. They are very caring and dedicated. They give me feedback every day and I look forward to it since they encourage me to work harder."
Da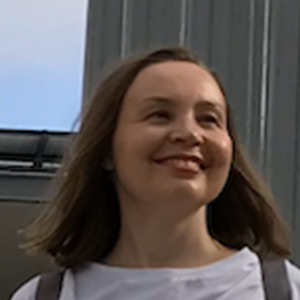 "I am glad to study with Global Online Learning because it is convenient. CANVAS works like clockwork, and I get all news rapidly. All the professors are experts, and I find a lot of helpful information. I appreciate studying at Cañada College."
Anna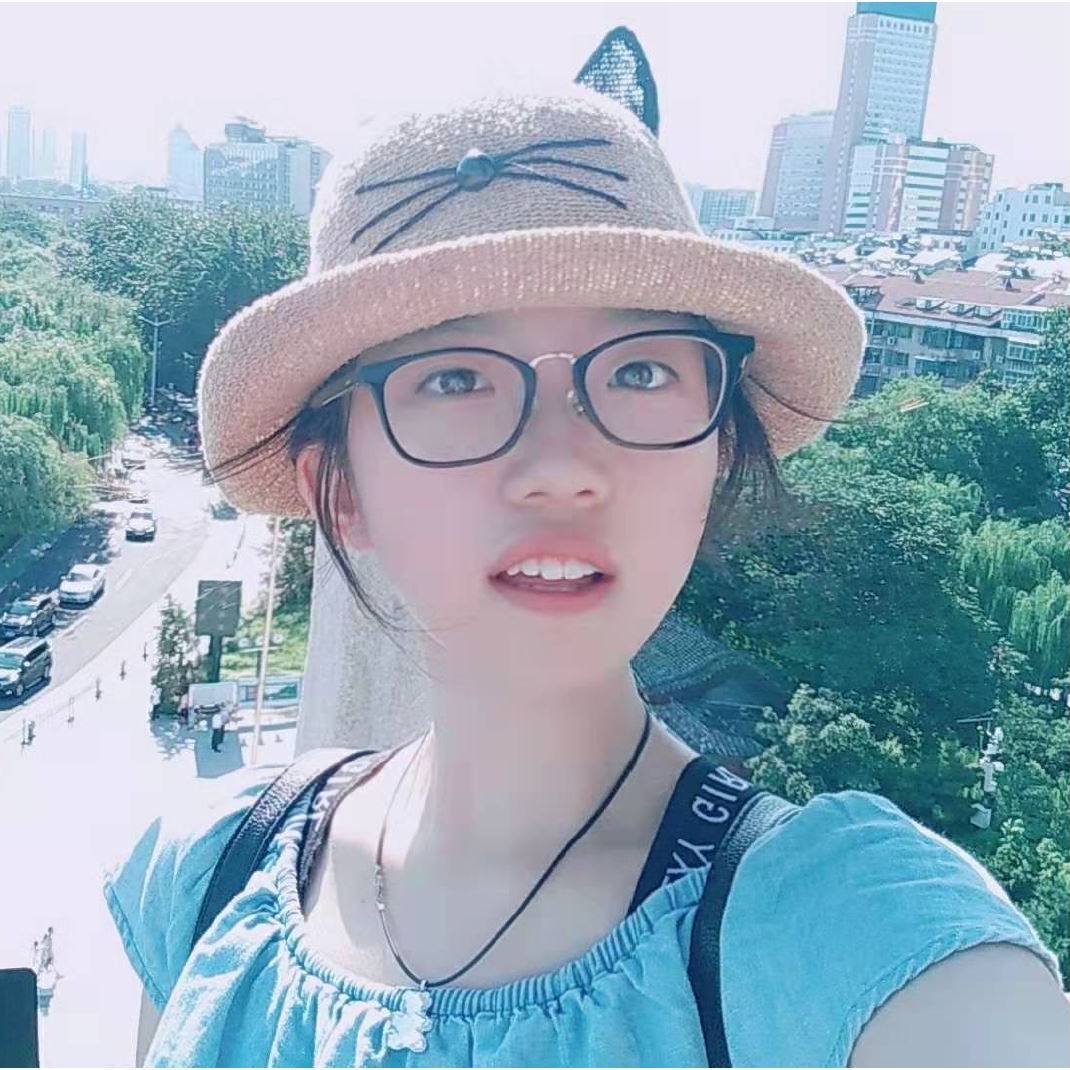 "[Global Online Learning] is an excellent and responsible program. Teachers are professional and easygoing. Additionally, its online courses are fantastic! It provided a convenient way for me to learn more subjects. The online courses are not limited by time so students can study anytime and anywhere before the due date. I had a really wonderful experience with [the Global Online Learning program]. It gave me a chance to learn more while still in China and improve myself quickly!"
Yiran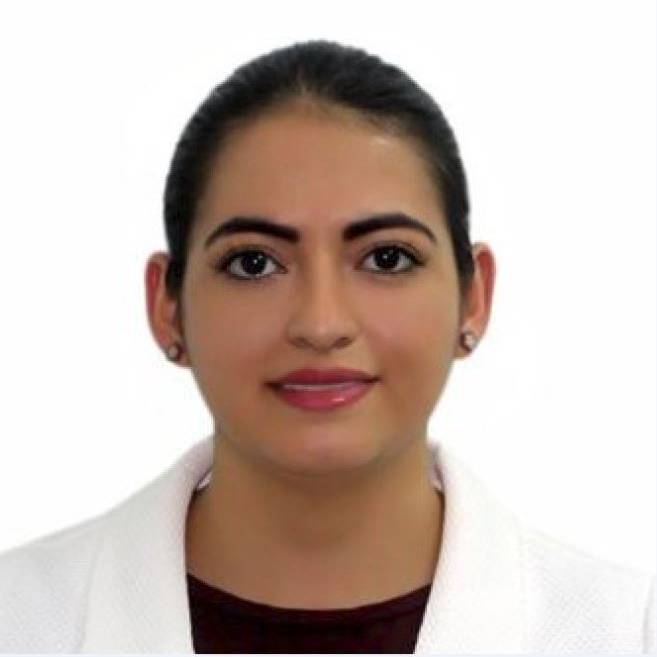 "[Global Online Learning program] offers many tools and resources for each class that have helped me to do well in my online classes. The administration is really kind and has also provided all the information needed to enroll and register for classes. The teachers are nice and are helpful. I have been really enjoying my classes and everything related with it."
Stefany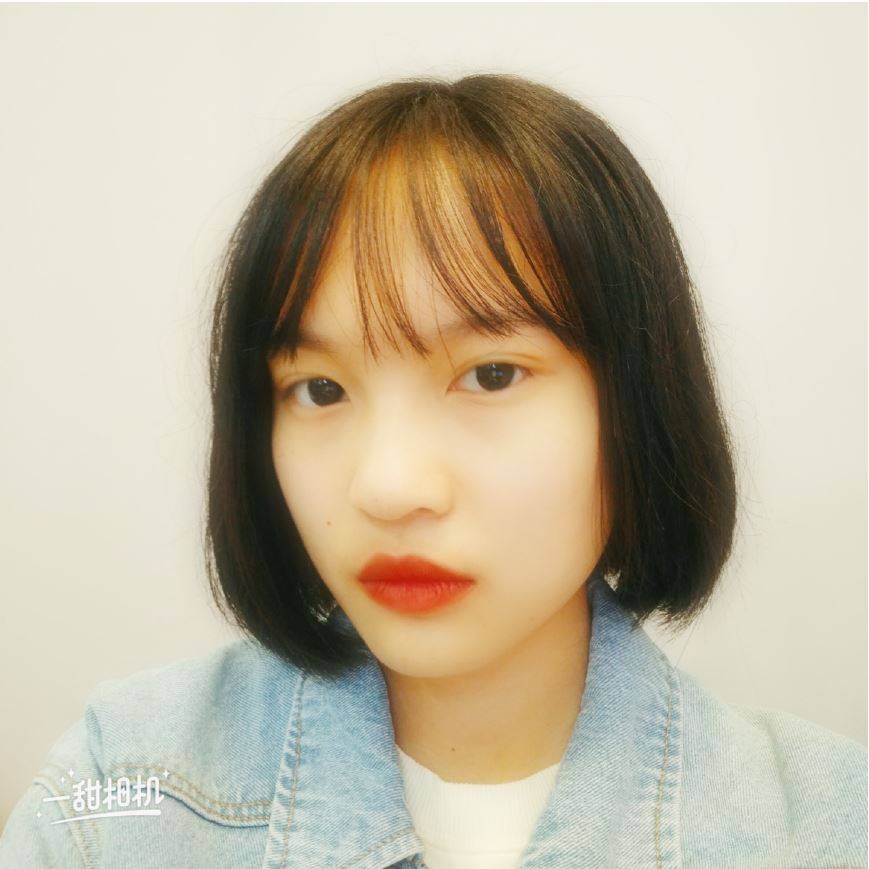 "I am honored to be one of the first [Global Online Learning] students. My lessons were conducted through Canvas, which is an easy-to-operate and useful website. [Global Online Learning]'s staffs gave me a lot of help when I applied for the online courses such as videoconferencing and e-mail support. During the online class, I would email my professor questions and my professor was very active in helping me solve them."
Han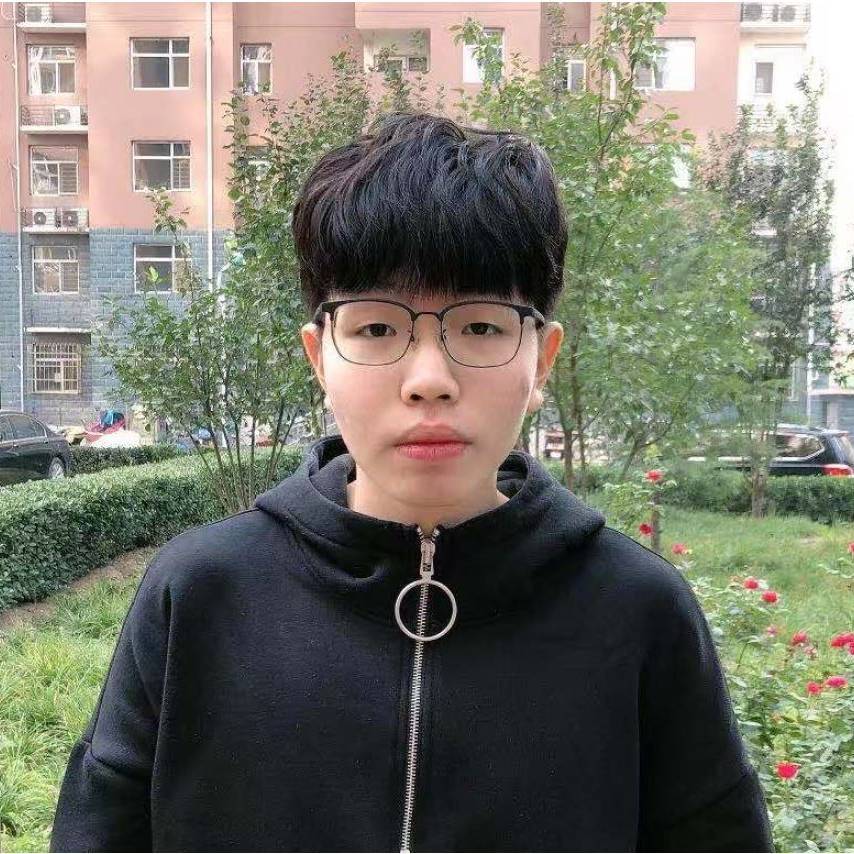 "[Global Online Learning] classes have provided me with a convenient, relaxing, and enjoyable learning platform. I was able to study a subject that I was interested in and complete assignments at my own pace (but by the due date). It was also easy to communicate with the professor and other students by email. This way of learning also made me more interested in the subject."
Yaolan