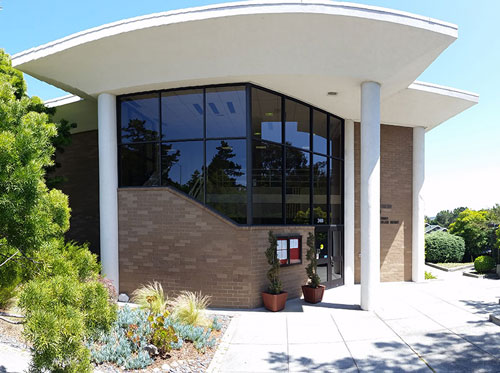 The Board of Trustees of the San Mateo County Community College District finalized the process of transitioning from an "at-large" board election system to a "by-trustee area" election system at their recent meeting this week.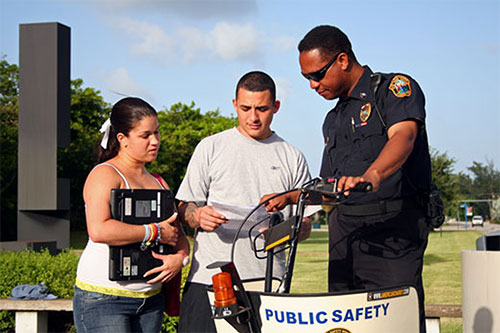 The Board of Trustees has directed staff to look at best practices in public safety with the goal of maintaining safe campuses.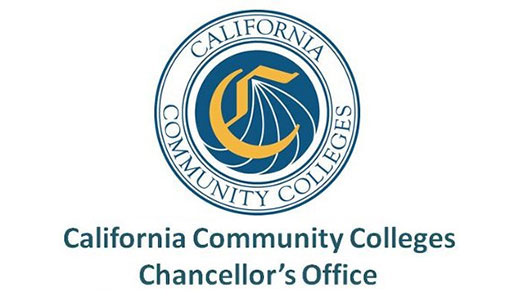 The California Community Colleges system has joined the University of California and California State University in asking President-elect.