Community Travel Interest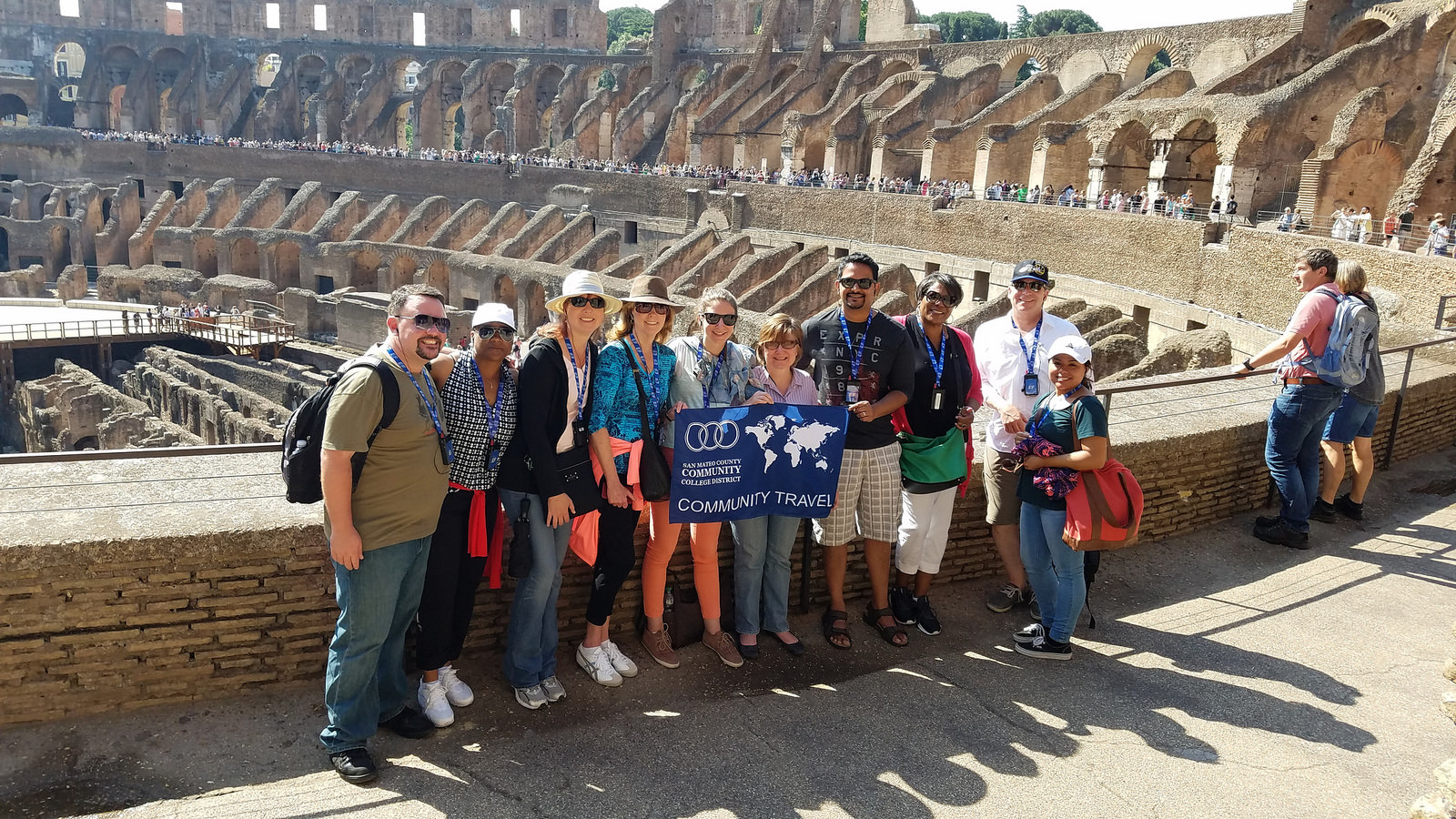 Thank you for your interest in our 2019 Community Travel Programs to Cuba, South Africa, Japan, Italy and Ireland! Please complete the form below to confirm your RSVP for our informational meeting on Tuesday, January 29, 2019 at Skyline College.
Session Details:
Date: Tuesday, January 29, 6:00 p.m. - 7:30 p.m.
Location: Skyline College, Building 4, Multicultural Center
Community Travel Program Interest Form