Faculty-Led Programs (Short-Term Study Abroad)
We are excited to announce that we will offer the following short-term Faculty-Led Programs in Summer 2024:
Our Short-Term Study Abroad Programs are credit-bearing, transferable and non-transferable courses designed by SMCCCD faculty and are usually around two to four weeks in length.
These courses are typically offered during the Summer Session, and sometimes during Spring or Winter Break. For many Community College students, who work part-time or full-time, our courses offer the flexibility to experience study abroad with the leadership and guidance of experienced SMCCCD faculty.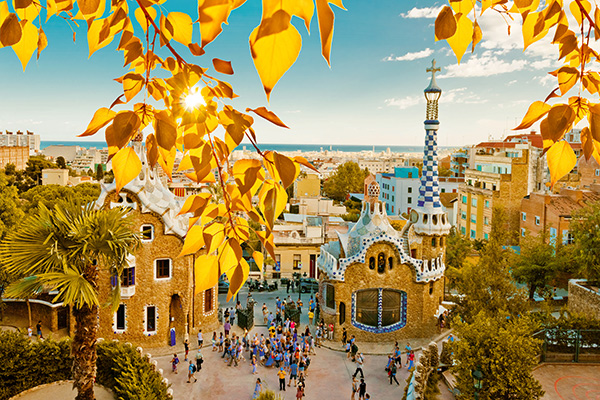 Barcelona, Spain | Art
Join us for an information session via Zoom
To be announced
Register Here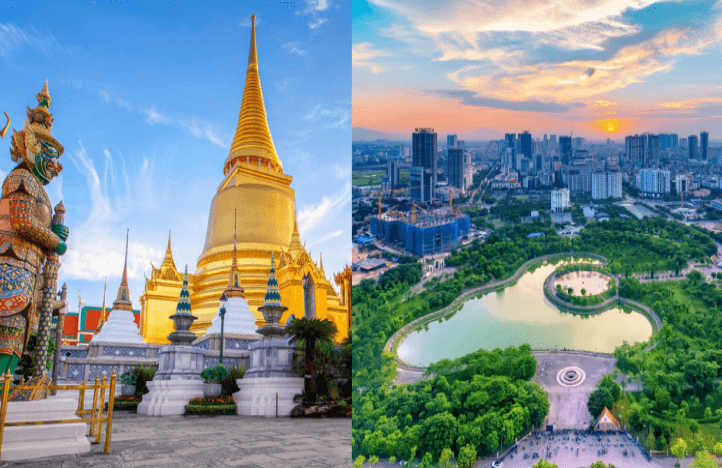 Thailand & Vietnam | Intercultural Communications
Join us for an information session