Short-Term Summer Study Abroad Info Sessions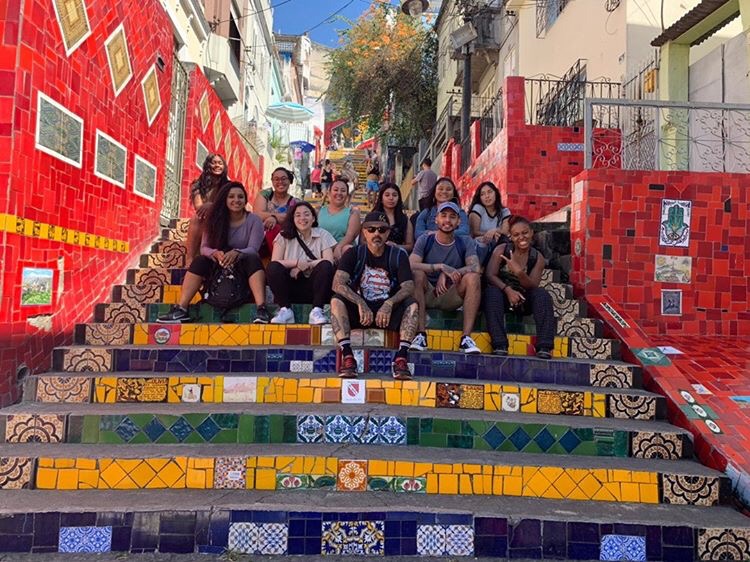 Thank you for your interest in Short-Term Summer Study Abroad Programs at Cañada College, College of San Mateo and Skyline College.
All info sessions will be held remotely via Zoom. Meeting invitation links can be found below.
Upcoming Information Sessions
There are no information sessions scheduled at this time. CLICK HERE to schedule a Zoom or phone meeting with an advisor to learn more.
Sincerely,
SMCCCD Study Abroad
RSVP Form