Summer Camp at College of San Mateo
June 18 - July 27, 2018

Session 1

*

: 6/18 - 6/29 | Session 2: 7/2 - 7/13 | Session 3: 7/16 - 7/27
---
IMPORTANT NOTE TO ALL REGISTRANTS
BAPA drop-in orientations will be held on the following two dates:
For students with last names A through L:
Tuesday, June 12 (5:30 - 8:30 PM) Building 5, Room 352 & 354
For students with last names M through Z:
Thursday, June 14

(5:30 - 8:30 PM) Building 5, Room 352 & 354

Both sessions are drop-in so you do not need to stay; please just come at any time between the start and end time. We will be distributing your child's camp t-shirts (each child gets a maximum of 2) to wear every day to camp. We will also be distributing a parent handbook with explicit instructions on pick up and drop off of your child and other information to ensure that your child has the best possible experience at our camp! Our staff members will be on hand to greet you and answer any and all questions that you might have. You may bring your child with you if you wish but it is not mandatory. Some parents like to have their child come on this orientation night so they can show them around campus so they know what to expect when they attend camp.

The drop-in sessions are not registration sessions, so if you would like to register your child please register online or call our office during daytime hours.
---
Welcome to the Bay Area Pathways Academy™ (BAPA), a comprehensive academic, enrichment and fitness summer program for students entering grades 6 to 9.
Join the Bay Area Pathways Academy™ (BAPA) and enjoy an enhanced summer program offering an exciting array of grade-appropriate academic classes, engaging enrichment classes and fun fitness and aquatics classes, as well as the opportunity to enroll in up to 3 two-week sessions!
BAPA Program Features
Located on the beautiful College of San Mateo campus
Academic preparation in Math, English Language Arts, Social Studies and Science
Exciting enrichment through Pencils & Pastels, Pet Care, Website Coding, Intro to Voice, Creative Writing, Acting Improv, Virtual Reality, and more
Fun fitness through Soccer, Kickboxing, X-Fit, Yoga, Tennis, Water Polo, Beginner Swim, Dance and more
Monday to Friday classes with 3 two-week sessions
Full or half day (AM or PM) options plus extended care

Notes
*Due to late end dates for Bayshore Elementary and San Mateo – Foster City school districts, students coming from these schools will be eligible for a one-time, one-week prorated discount that will allow them to attend the second week of Session 1. This prorating is applied manually, so please call our staff at 650-574-6149 when you are ready to register. Note: Prorating applies only to Session 1 and only to students coming from these schools. It does not apply to any other situations.
Scholarships are available to eligible students based on income requirements.
Age range of students entering grades 6 to 9 is approximately 10 to 15 years old.
International students are also welcome to participate in BAPA.
"This is our first year at BAPA, but we loved every aspect of it. Thank you for doing a great job! We'll definitely be back next year, and we'll be letting all our friends know about your wonderful program."

"Loved everything about the BAPA camp -- look forward to coming again next year!"

"Thanks for the wonderful program and summer. Wish we had done it sooner!"

"This was a fantastic summer program! My daughter loved it and had already asked about next summer."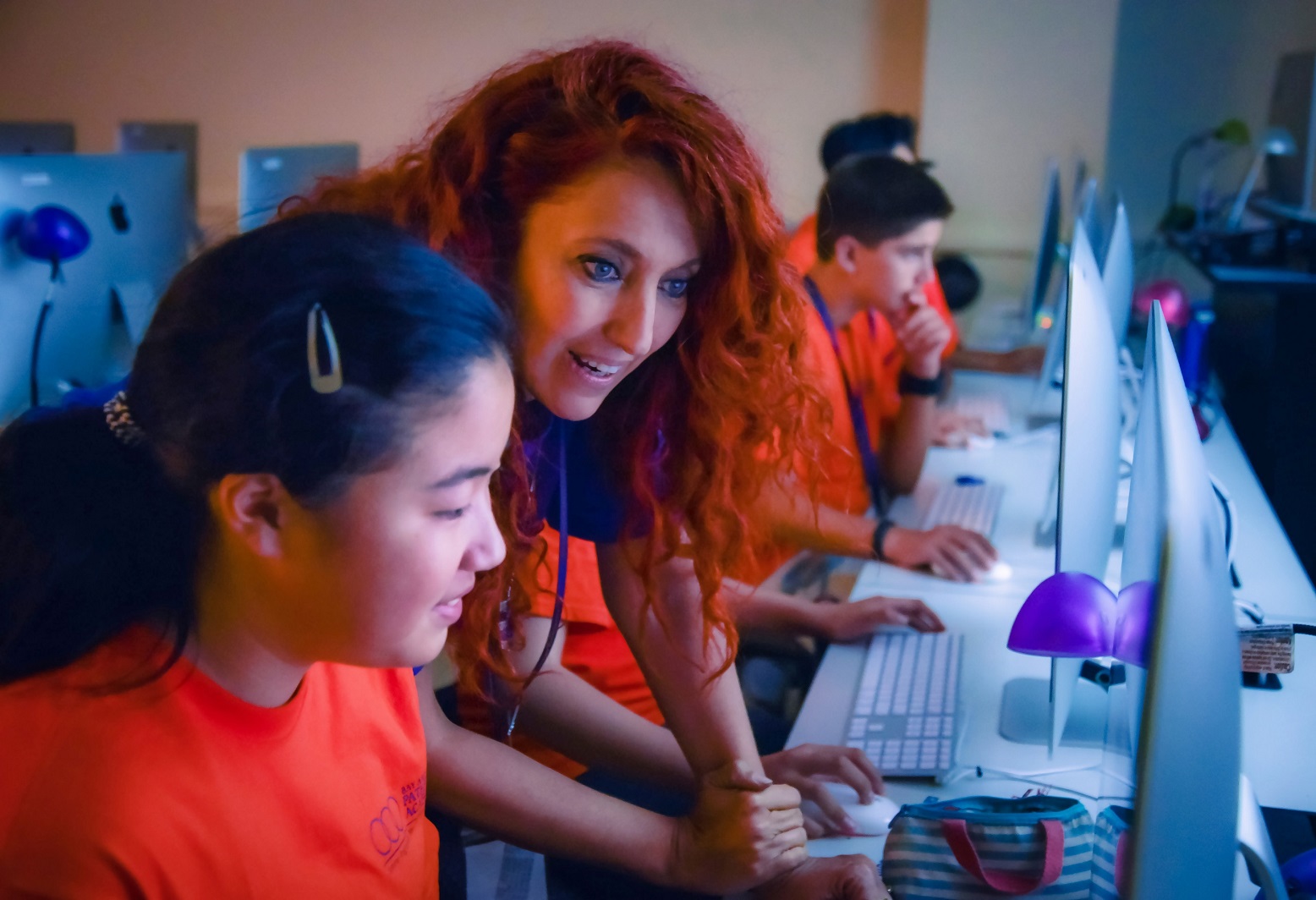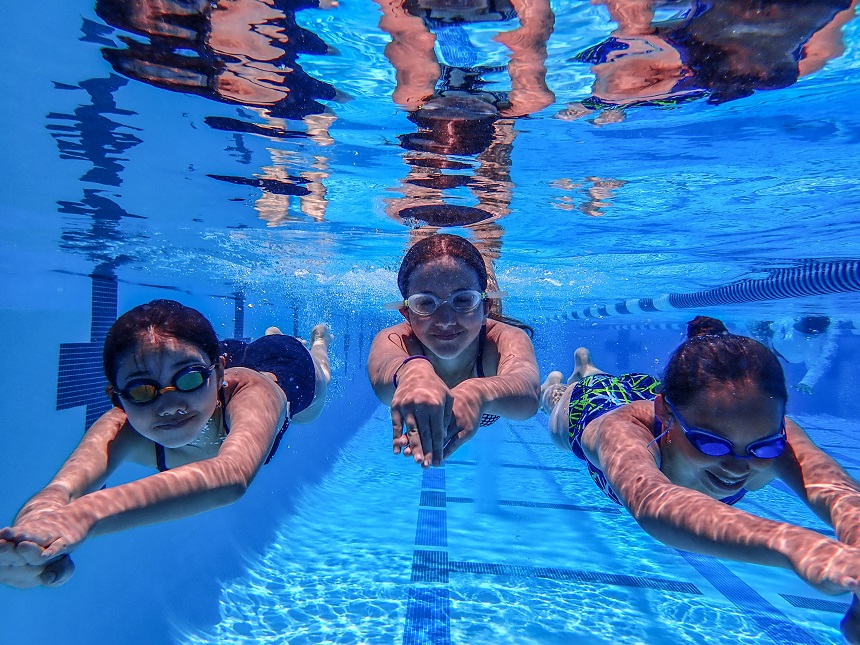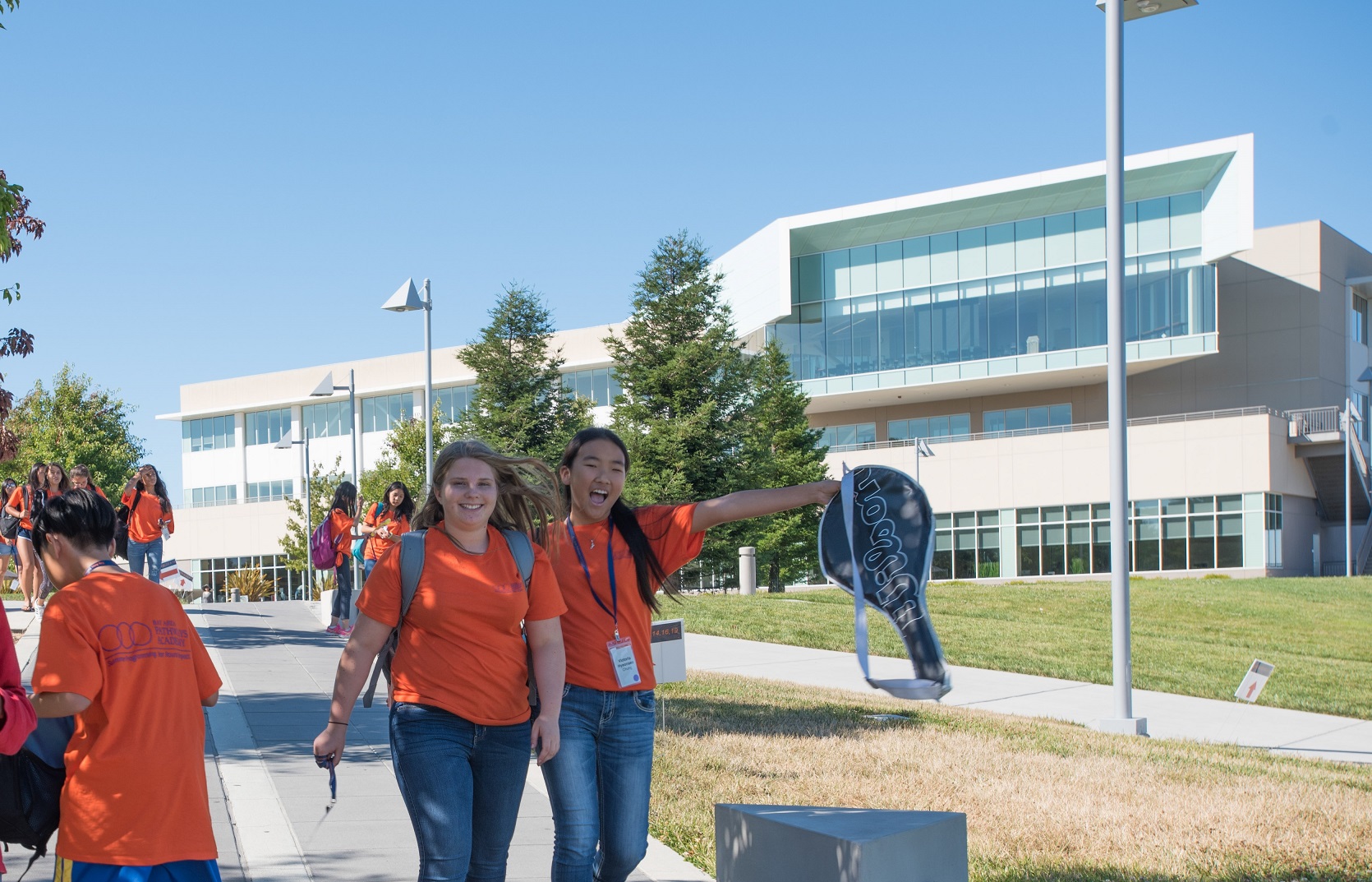 The Bay Area Pathways Academy™ will be a game-changer in San Mateo County's efforts to disrupt the cycle of summer learning loss. I'm pleased to endorse such an innovative and comprehensive program.