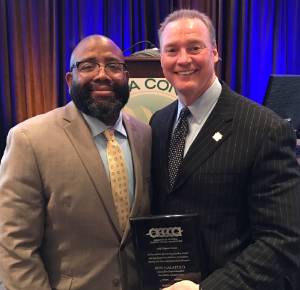 Chancellor Galatolo Named CEO of the Year
Chancellor Ron Galatolo received the Harry Buttimer Distinguished Administrator Award, the oldest and most prestigious award of the Association of California Community College Administrators. This award, given to CEOs, symbolizes the qualities for which Harry Buttimer was known – integrity, principle, compassion, strength in leadership, contributions to colleagues and the profession, and contributions to the college district and community.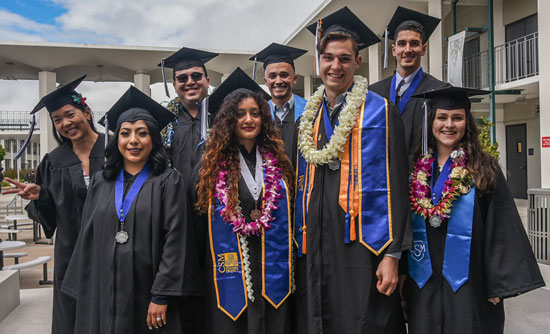 Congratulations to the students who earned more than 4,700 degrees and certificates at SMCCCD Colleges during the 2018-2019 academic year.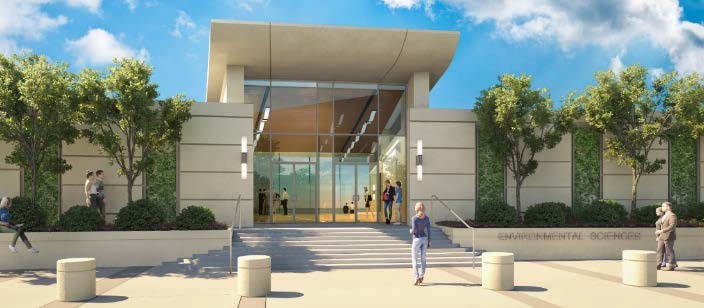 Citizens' Bond Oversight Committee Call for Applications
The San Mateo County Community College District is seeking applications for membership on the District's Citizens' Bond Oversight Committee. Individuals interested in being appointed to the Committee can access application information below, or by email at baileym@smccd.edu or calling 650-574-6510.
Bond Oversight Committee Application Information