Global Internships Information Sessions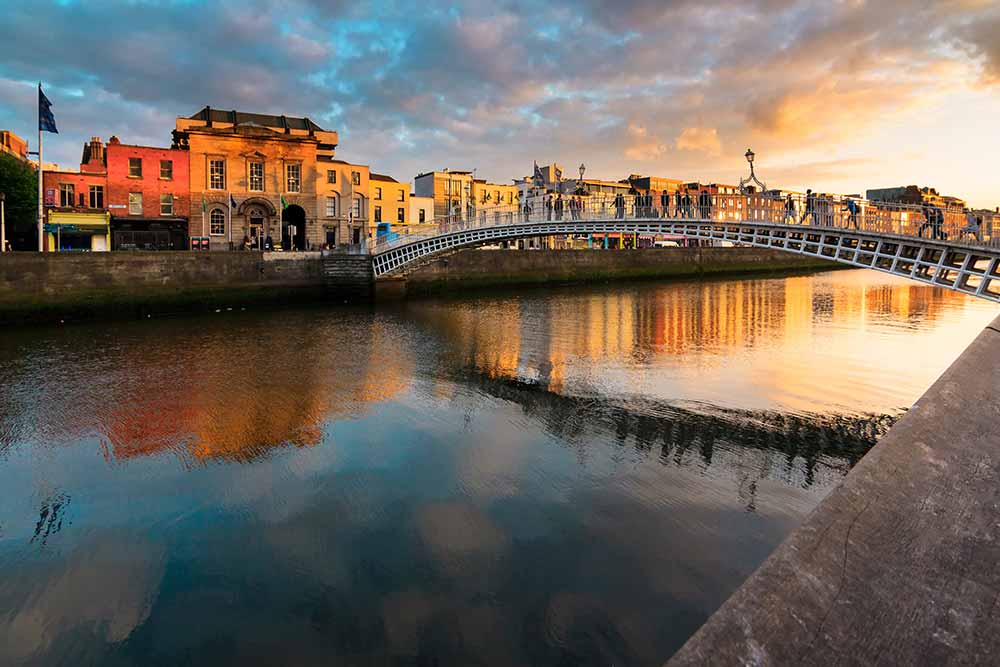 Thank you for your interest in the Global Internships Program at Cañada College, College of San Mateo and Skyline College.
Upcoming Information Sessions
Please complete the RSVP form and click the "Next" button for more information or to set up an advising session.
Drop-in Global Internship Advising
Monday, November 18, 2019
2:00 pm - 4:00 pm
Skyline College, 2-352
Study Abroad & Global Internship Fair
Tuesday, November 19, 2019
10:00 am - 1:00 pm
Skyline College, Building 6, Fireside Dining
We look forward to meeting you.
Sincerely,
SMCCCD Global Internships
RSVP Form