2024 SPRING BREAK CAMPS at College of San Mateo
2024 Dates: Session 1: 4/1-4/5, Session 2: 4/8-4/12
TWO 1 WEEK, HALF DAY SESSIONS-9am to 1pm

Choose from Art Camp or Coding Camp for your 11-14 year old!!*
*Campers must bring water bottle and snacks
We are excited to offer an Art Camp where your child will have the opportunity to explore a wide range of art and creative activities by completing an activity each day that may include drawing, watercolor, magic clay, origami, pencils and pastels, and various crafts. Art supplies will be included. Price: $250
BAPA is also offering a Coding Camp for your 11-14 year olds. They will explore a series of coding languages like HTML, CSS, JavaScript and Python through introductory projects and design challenges. They will learn the basics to get started on their coding journey and possibly become the next coding prodigy!! Price: $350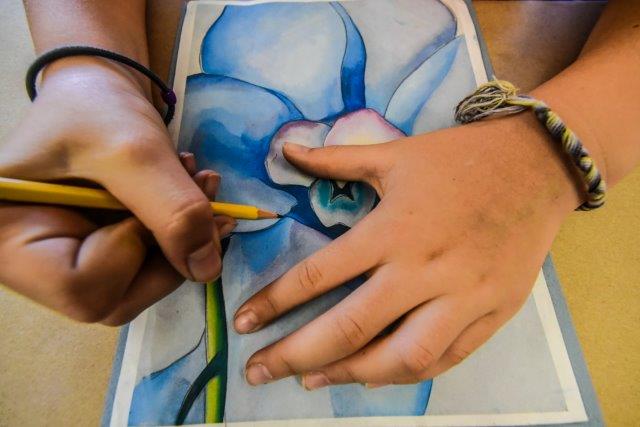 Dates & Times
Session Length
Sessions 1, and 2 will run for 5 days each.
Session Dates
Session 1 (5 days):4/1-4/5
Session 2 (5 days): 4/8-4/12

Class Times
Each 1-week session runs from 9am to 1 pm. There will be a 15-minute break between 11 and 11:30am each day.
The Bay Area Pathways Academy™ will be a game-changer in San Mateo County's efforts to disrupt the cycle of summer learning loss. I'm pleased to endorse such an innovative and comprehensive program.