We are Virtual for 2021!
Virtual BAPA comes with benefits! Specifically, you can
build your own customized schedule with just the classes you want from of our six 1-week sessions
, selected from our comprehensive array of
Academic
and
Enrichment
classes! Academic classes are taught by credentialed teachers using a Project Based Learning (PBL) approach that incorporates interactive learning activities designed to make learning enjoyable, while enrichment classes are taught by instructors with course appropriate experience and/or credentials.
Requirements for all virtual classes include a desktop or laptop with camera and audio, and internet service. All classes are instructor-led and interactive. BAPA 1-week sessions are designed for both academic progression and a variety of enrichment experiences. See course descriptions below for details.
Under each class description you will find a link to register for that class for the session you wish to attend. Please click the link and add the class to your child's cart. A box will then appear where you can enter your child's name (provided your child has their own account-if not you will need to make them an account). If you then want to add additional classes enter the class name in the upper right-hand corner and it will populate with more choices. Once your student's name shows with a cart you can just continue entering in the box the name of the class and all the courses with that name will populate. Once you have all the chosen classes loaded in your child's cart you can click on view cart and then click checkout and you will enter your credit card information to make the purchase. The Early Bird pricing will populate automatically until the March 31, 2021 at midnight cutoff.
View BAPA 2021 Schedule. View BlackRocket 2021 Schedule.
"Appreciated virtual camp this summer & ability to sign up for one or more classes & not have to commit to full day in front of the computer!!"
"I was surprised how good the online classes offered by BAPA were this summer. The a-la-carte option made scheduling the classes around other activities/programs easier. It was the first time I was able to catch glimpses of the academic coursework and the high quality of the teaching."
"Thank you for offering a flexible schedule over the summer. Math class was very organized and teacher was great. Thank you very much again."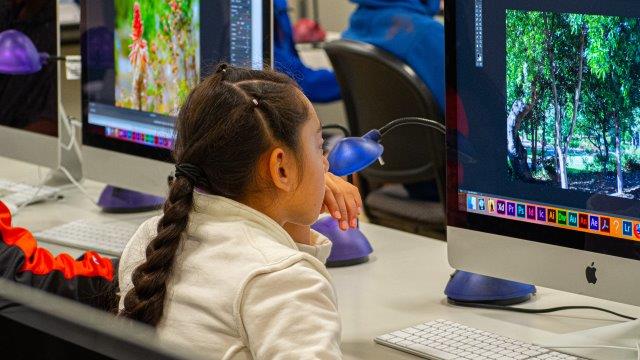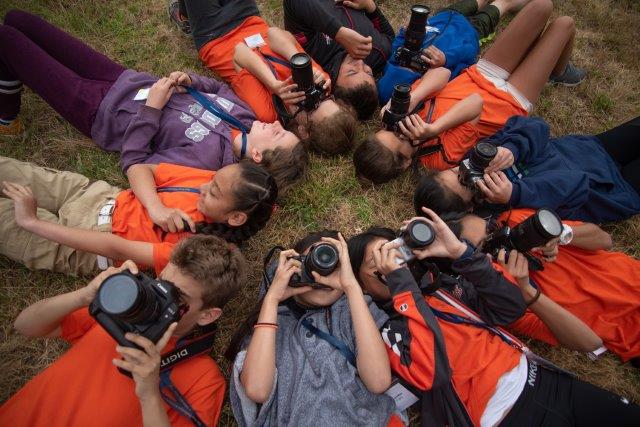 BAPA enrichment classes are taught by instructors with course appropriate experience or credentials. Each one-week session includes a variety of enrichment classes. Content for some enrichment classes varies for each week session, while others reinforce skills. See course descriptions below for details.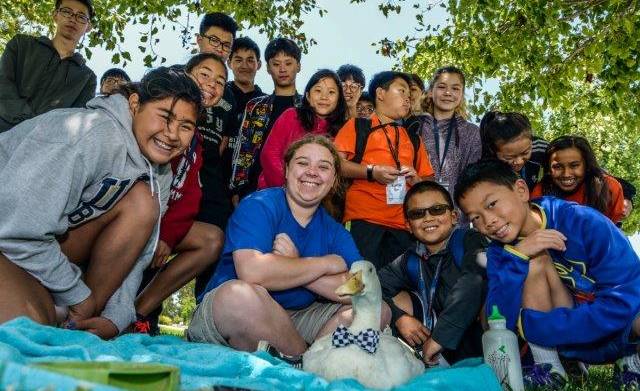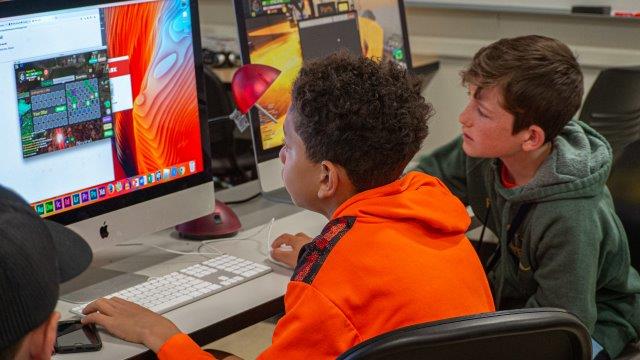 "I appreciated your flexibility in moving to an online platform. We typically would not have been able to afford BAPA, but because it was broken down into segments, we could choose to take just one class. Thank you!"
"My son learned a lot in sign language and wants to continue learning it."
"I am so thoroughly impressed with BAPA! My kids were on the younger side but learned more in those 2 weeks then they did in the spring! Please keep it going and consider elementary school aged classes!! The time length of the classes and the teachers were superb"
"Thank you for everything even though we are going through rough times. It was great to have my son in the classes. Thank you to the office staff always great and getting back to me on a timely matter." "A very well run program!"
BAPA academic classes are taught by credentialed teachers using a Project Based Learning (PBL) approach that incorporates grade-appropriate content with hands-on, enjoyable learning activities designed to make learning richer for students. Academic classes are labeled by grade, so that you can choose a class that matches the grade level your student will enter in fall 2021. For example, if your child is going to enter 7th grade in the fall, then they are a rising 7th grader and would generally take the Level 7 classes. You may choose a different (higher or lower) grade level for your child if you feel that your student needs to learn content (in Math, for example) that is different than the content for the grade they will be entering in the fall after summer camp.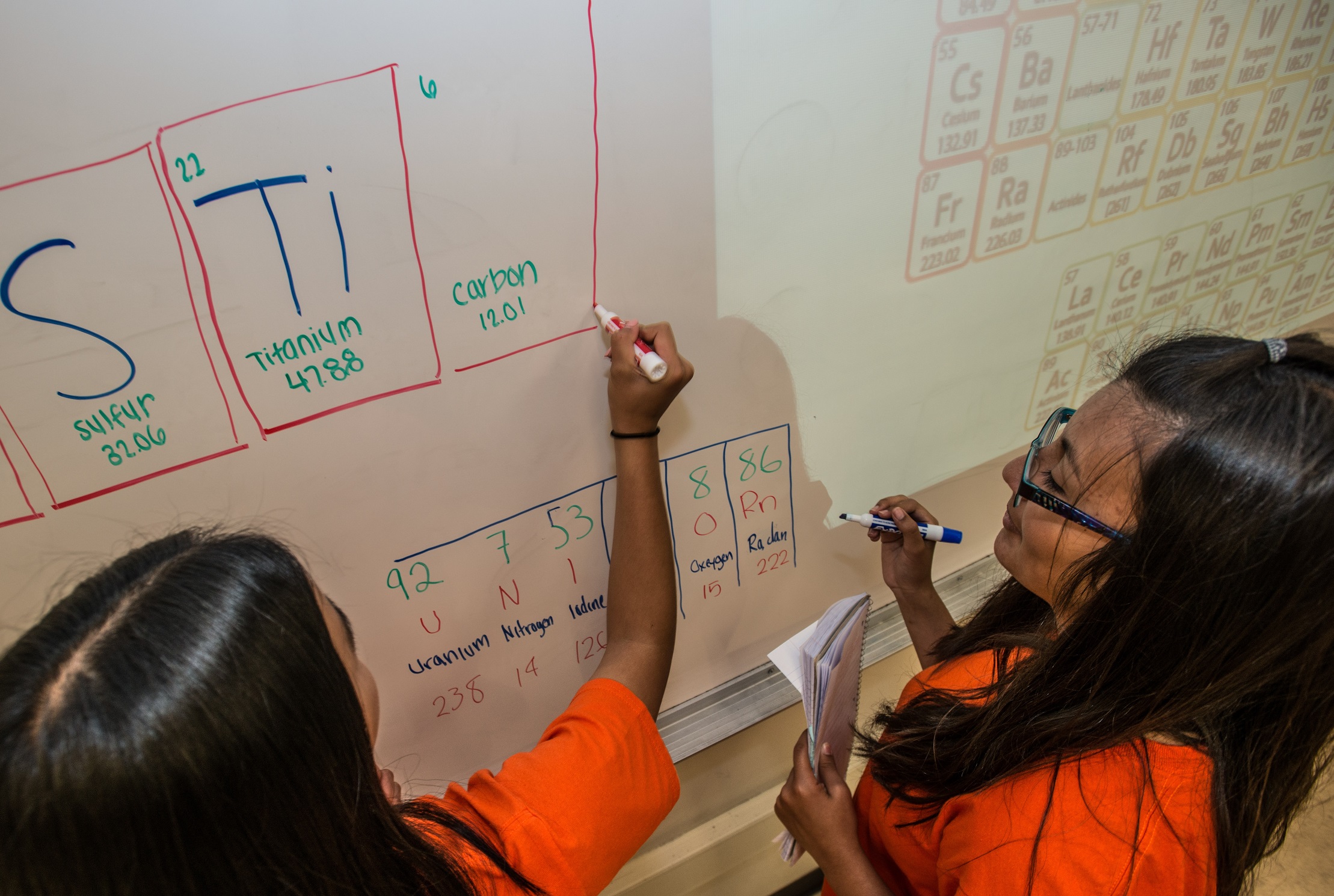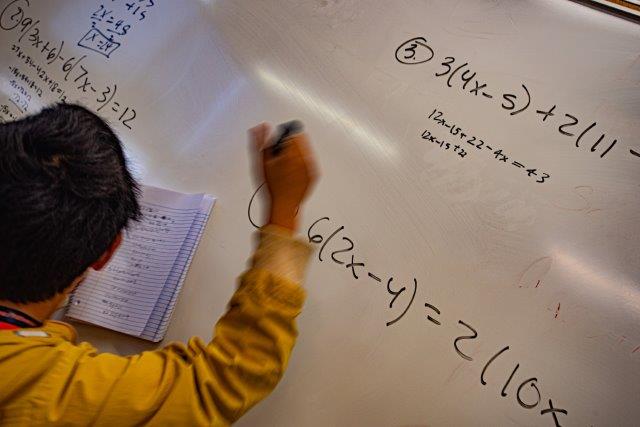 "He finds the topics and discussion very interesting and helpful. I never see him so excited about going to an English class. Thank you! At the end of the camp, he said – 'I think I actually like English now'. Unbelievable :)"
"Thanks for the wonderful program and summer. Wish we had done it sooner!"
"Fun, educational, independent college-like format."
"It's a great value and a great program. I always feel like my son gets a head start on the upcoming school year from attending."
"It is a fantastic way to keep the kids actively learning over the summer, and gives them a taste of the college experience!"
"My daughter raved about it. Being 12 that hardly ever happens with anything."
"My child felt very safe. It was a great way for him to establish independence."
"Fun experience, good location, and the time/schedule are great for parents that work."
"My son really enjoyed the class and learned Photoshop skills he will use in the future.""Fun experience, good location, and the time/schedule are great for parents that work."
"Varied curriculum and well organized instruction."
"I think the BAPA program is very organized with helpful staff, coupled with flexible schedules."
"Staff was very helpful and attentive toward the students."
"The teachers and staff I met were really kind and caring. He liked his classes and really enjoyed this experience!"
"It's a very well rounded program and they take great care of the kids."
"She had never taken sign language before and enjoyed learning a new skill."
"My daughter...learned things not typically taught at school or other camps. She is more self confident and is more willing to interact with others. She learned the skills how to deal with people as well."
"It's a good variety of classes to choose from and gives the students a taste of college life"
"I have recommended the program to many of the parents of my children's friends every year since my eldest first enrolled in the program. The course offerings typically are a wonderful mix of academics, athletics, and arts. The program is organized and run very well."