Dates & Schedule
Bay Area Pathways Academy™ (BAPA) is a comprehensive academic, enrichment and fitness summer program at the College of San Mateo for students entering grades 6 to 9 in fall 2017. BAPA classes will be held Mon-Fri from June 19 to July 28 and will include 3 two-week sessions with full and half-day (AM or PM) registration options for each session.
Dates, Times, Lunch and Extended Care
Session Dates
Sessions 1, 2 and 3 will each run for 2 weeks:
Session 1 is from 6/19 to 6/30
Session 2 is from 7/3 to 7/14* (*closed 7/4)
Session 3 is from 7/17 to 7/28
Full & Half-Day Options
Each 2-week session includes full & half-day (AM or PM) registration options:
Full day: 8:15 AM – 4:50 PM (periods 1 – 8)
Half day AM: 8:15 AM – 12:05 PM (periods 1 – 4)
Half day PM: 1:00 PM –4:50 PM (periods 5 – 8)
Note: You must select classes for all periods within your selected full or half day session to complete your child's registration and have discounts apply.
Lunch
Lunch will be 12:10–12:55 PM. Students may bring their lunch, or they may buy lunch from the dining hall (Monday to Thursday only). A $6 lunch menu is available for BAPA students (except Fridays).
Extended Care
Extended Care will be 5:00–6:00 PM for $60/two-week session per family.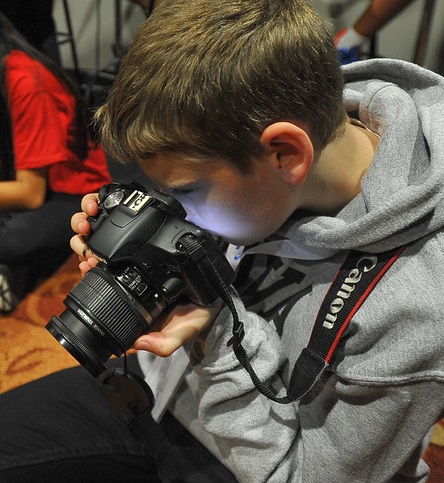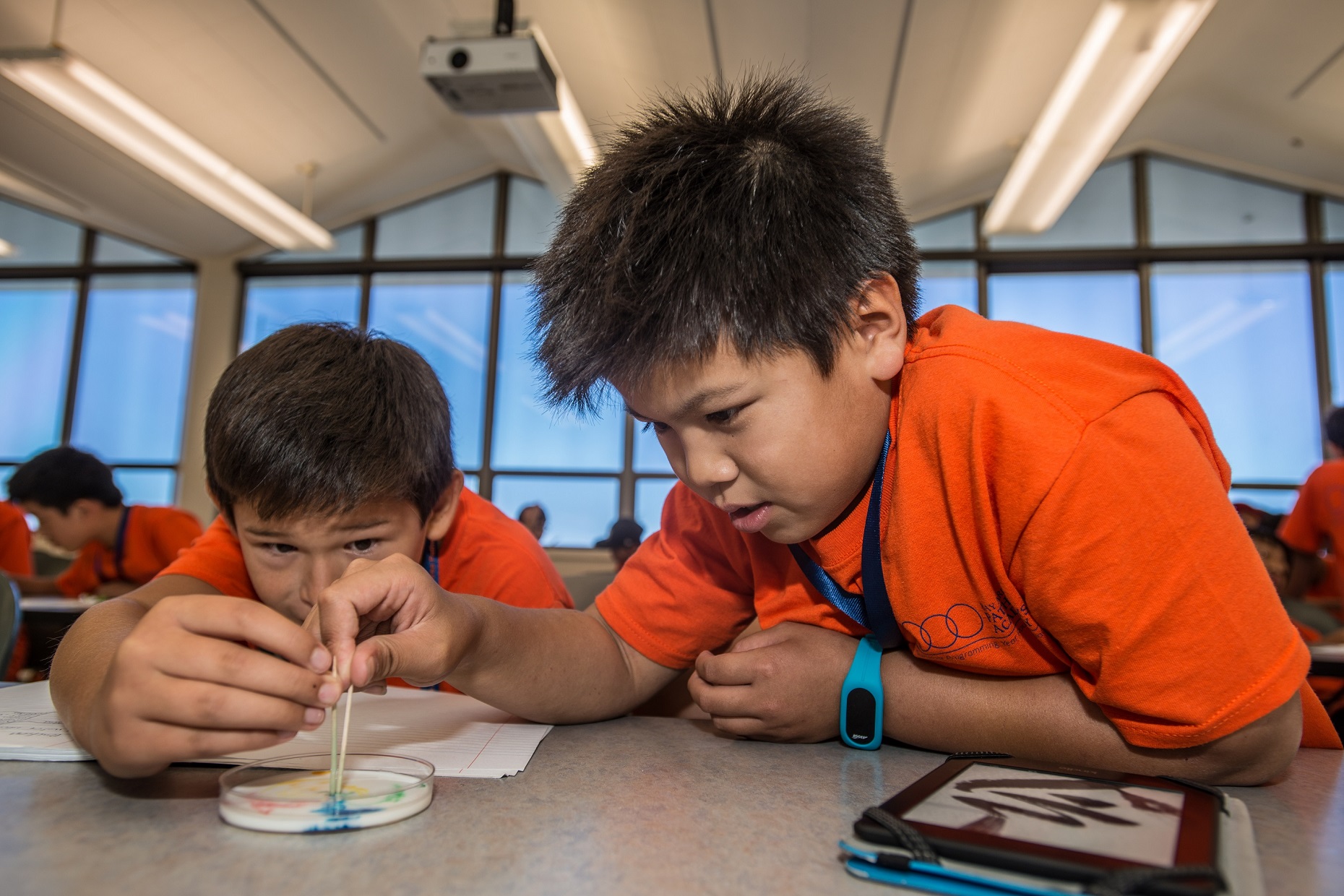 What parents said about BAPA last summer...
"Great program for students to try many different things from core academic courses to elective courses. I sat down with my child and went through the class choices and chose them together. Students get to do a variety of things."

"It's a very well rounded program and they take great care of the kids."

"It was an excellent mix of academics and sports, all of which kept him engaged and active."

BAPA Daily Schedule* of Classes for Session 1, 2 and 3 (click here for PDF version)
The following classes are now closed:
Session 1

: Completed.

Session 2

: Completed.

Session 3

: Closed for registration.




*Classes subject to change.