Who We Are

CCCE is the Community, Continuing and Corporate Education division of Canada College, College of San Mateo and Skyline College. Together these colleges are your education hub nestled between San Francisco and San Jose, in the heart of Silicon Valley.
Who We Serve

Our mission is to provide high caliber, customized training solutions for corporations, government agencies, entrepreneurs and non-profits. Our professional trainers have experience across multiple industries enabling us to serve the needs and requirements of a large client base while delivering personal and customized training.
•
High Tech


• G
overnment


•
Non-Profit


•
Start-up


•
Biotech


•
Pharma
Meet Our Team


In addition to having some of the best instructors and consultants, CCCE has amazing staff that will help you implement your training plan. We'll create concepts specific to your organization, work with you on scheduling courses, manage your training project, and ensure agreed upon outcomes are met.
Our professional staff is here to help you every step of the way from conception to final outcome. The end result: training that impacts your bottom line.

Our Approach


We provide training that delivers results your employees can use.
Work doesn't occur in a bubble, and neither should training your employees. Our approach to training ensures a results driven solution just right for your organization.
Our "A.D.D. Value" approach leads you step by step toward a successful outcome:

Whether you're a human resources director, department manager or a small business owner, business challenges are the same:
Getting top quality performance from your workforce

Keeping employees motivated

Reducing turnover
CCCE's Corporate Training Solutions helps decision makers like you determine real training needs so that your organization's investment increases productivity and employee satisfaction.
Delivery and Location


At your place or ours?
We know your employees are busy. We want training to be as convenient as possible for your employees and organization, so our instructors train at your place of business during hours that are suitable for your staff. We also have on campus classrooms and facilities at your disposal.
From lunch n' learns, ½ day, full day and annual programs, the only commute your employees will have to endure is from their desk to the training room.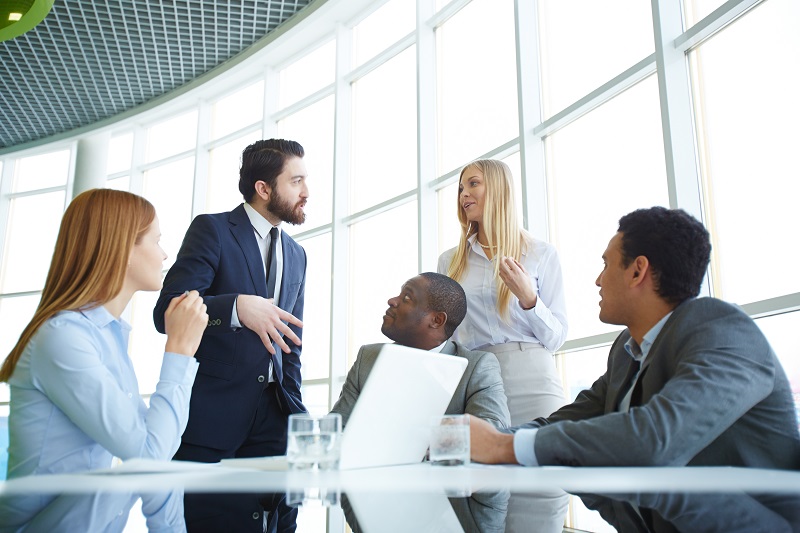 Our team at Global Corporate College worked with SMCCCD's Community, Continuing and Corporate Education (CCCE) team to deliver a technical training program for government clients from China. Feedback from the delegation was outstanding. The CCCE team, led by Executive Director Jonathan Bissell, was professional, communicative and well prepared. They listened to client needs and delivered exactly what they wanted. I could not have asked for a better partner.

Ryan Ouellette, Asia Pacific Project Manager (former), Global Corporate College

Our educational trust fund was looking for a program to help prepare Surgical Technologists at hospitals in the area to pass their national certification exam and Skyline College had just what we needed. Working through Community, Continuing and Corporate Education we were able to have the program delivered on-site at a nearby hospital, and on a schedule that allowed working Surgical Techs to attend. [They] made it easy for us to work with them and the feedback from the participants was excellent. We are very happy with the whole experience.

Michael Kushner, Director of Regional Programs

The conflict resolution training was well worth the cost and our time. The Department of Public Safety has the potential of dealing with conflict nearly every day. It is important to learn and possess the tools needed to defuse and de-escalate situations not only in our professional lives, but in our personal lives as well. This class provided many of these tools. Our staff attending the course gave it high marks.

Bill Woods, Director of Public Safety