Our Trainers

Our corporate trainers and consultants are business professionals with real-world experience, knowledge, and credentials. Our trainers
consistently meet or exceed high performance standards in their respective areas of expertise. Each training professional has a minimum of 10 years of industry/corporate experience and keep current with training advances at the cutting edge of their specialties. We require all instructors to be a subject matter expert in a given field. Meet a few of our expert trainers below.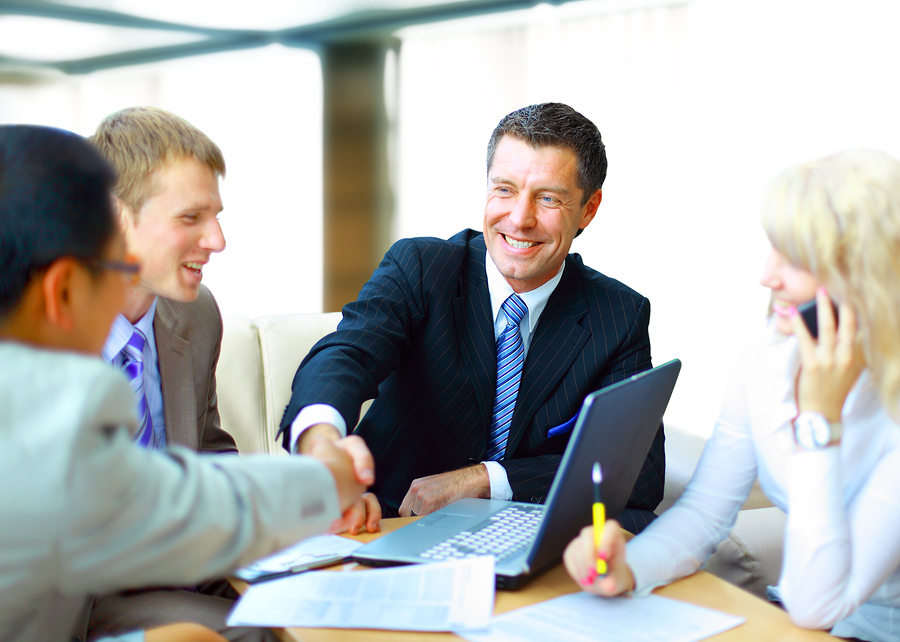 Introducing to Hilda Sendyk, M.S.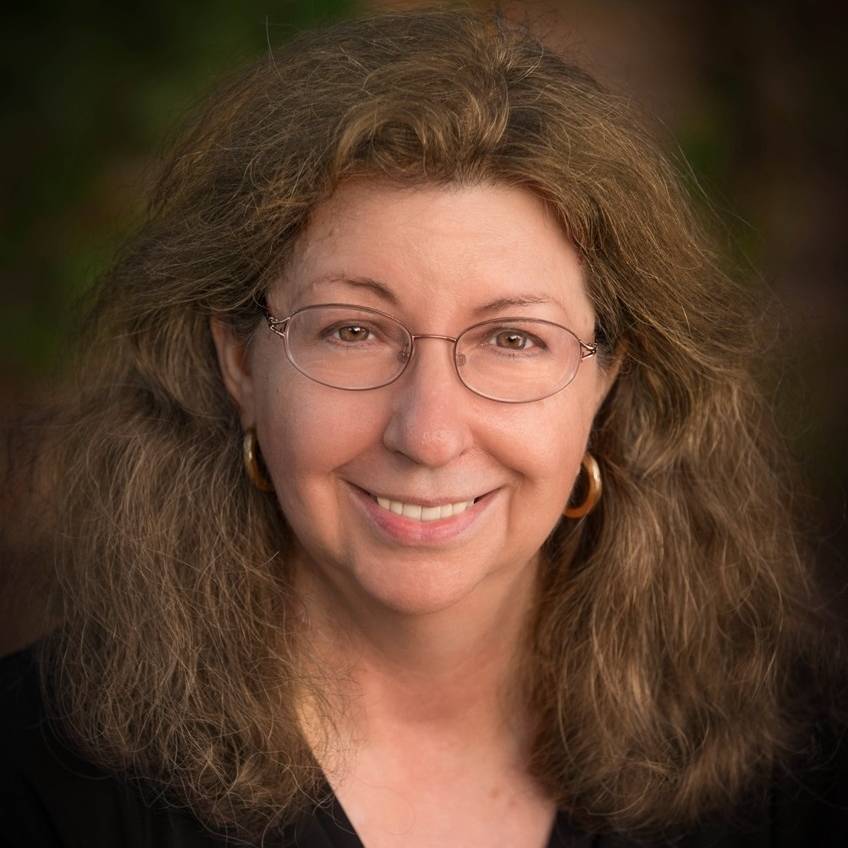 Hilda Sendyk, M.S. is a Learning and Development consultant with over 20 years' experience in both the corporate and academic arenas. She has corporate training experience in high tech, biotech and pharma and has presented highly acclaimed training classes at Stanford Graduate School of Business, Stanford Medical Center, EPRI, Genentech, Hewlett-Packard, Apple Computer, IBM, and many other Silicon Valley and global organizations. She is an authorized Microsoft trainer and has attended PeopleSoft University. She has a Master of Science degree in Biology/Ecology, a California Lifetime Teaching Certificate, and has consistently received excellent reviews for her training effectiveness, clear subject presentations delivered with humor and deep topic knowledge, enabling her to relate the content to actual business usage.
Introducing Rae Ann Ianniello, M.S.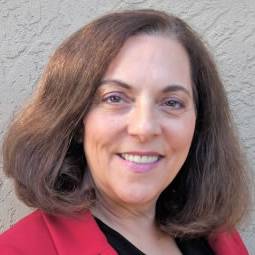 Rae Ann Ianniello is a Human Resources Consultant, Training Facilitator, and Leadership Coach. She has designed and delivered workplace solutions via over 100 workshops for more than 20 years. Topics include Presentation Skills, Leadership Development, Emotional Intelligence, Human Resource Management, Train-the-Trainer, Workplace Communication, Diversity, Customer Service, and more. She has served as a Director of Career Services, Human Resources Manager, Senior Organizational Development Specialist, Corporate Trainer, and College Professor, giving her a unique blend of academic and corporate experience.
Rae Ann focuses on helping organizations achieve strategic goals through employee training and development. In addition to providing HR-related services to a variety of industries--including aerospace, education, government, hospitality, manufacturing, and technology--she managed statewide projects related to Workforce Development and Career Transitions.
Introducing Nancy Nelson, SPHR-CA, GPHR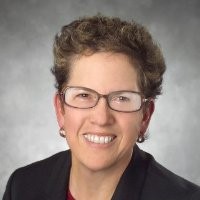 Nancy Nelson, SPHR-CA, GPHR, is a senior HR leader and practitioner with extensive hands-on experience developing and implementing HR strategies for start-up and small businesses, emerging high-growth and multi-national corporations across a wide range of industries and sectors. She has consulted and trained at Nortel Networks, Fujikin of America, CNEX Labs, Transera, Omnicell, and several California colleges including UC Santa Cruz Extension and California State University East Bay.
Introducing Ravi Kalluri, M.S.E.E.
Ravi Kalluri, MSEE (Stanford), MBA (Kellogg), PMP and Certified Scrum Master, has more than 20 years of experience leading complex programs at Citrix, Ericsson, CA Technologies, VeriSign and Motorola.
Ravi's core expertise is in Project Risk Management, with 9 years of experience teaching Project Management. Ravi is also a Certified Scrum Master and is highly skilled at teaching Agile Project Management using Scrum.
Introducing Beth Weisberg, M.A.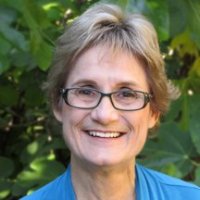 Beth Weisberg delivers training programs and provides coaching to a variety of organizations including emerging companies, non-profits, public agencies, Fortune "100 Best To Work For" companies. She has presented hundreds of high-impact workshops to boost the effectiveness of individuals and teams, and coached individuals in a variety of roles from administrative to high level executive. She served as director in a boutique human resources outsourcing firm providing HR consulting for dozens of clients.
Introducing Jackie Welch
Jackie Welch

, Certified Coach, Facilitator and Trainer has a diverse leadership background with 25+ years of corporate experience driving business results, embracing culture change, and working in collaboration with other teams to deliver exceptional customer satisfaction. She is an experienced works

hop facilitator working with organizations to identify potential gaps and implement solutions.
Hilda Sendyk's [Excel] class was refreshingly good. She's an excellent teacher, knowledgeable and articulate, and put together an excellent set of examples to walk us through the concepts. Teaching anything related to computers is notoriously difficult – partly because experts tend to be lousy teachers, partly because of the inevitable need to accommodate a range of experience levels within the class, and partly because at any given moment at least one student is having some kind of technical problem that bogs everyone down. So in my book Hilda gets double credit. I not only stayed wide awake, but learned way more than I expected to and came away with a lot of practical stuff that I can start applying next week.

John Boykin, UX Researcher