How to convert Pages documents to Microsoft Word documents on Mac
Open the Pages doc you'd like to convert
Click File in the top left corner
Select Export To >> Word
Click Next in the bottom right corner
Create a name for your exported doc, and where to save it, click Export
Here's how the process looks: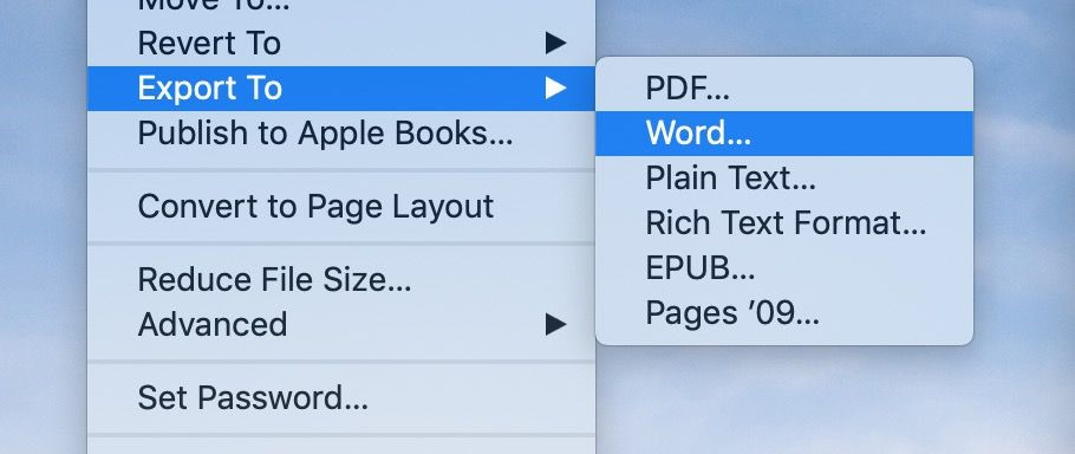 You can click Advanced options if for some reason you need to create a .doc file instead of the modern .docx format. Click Next as shown below.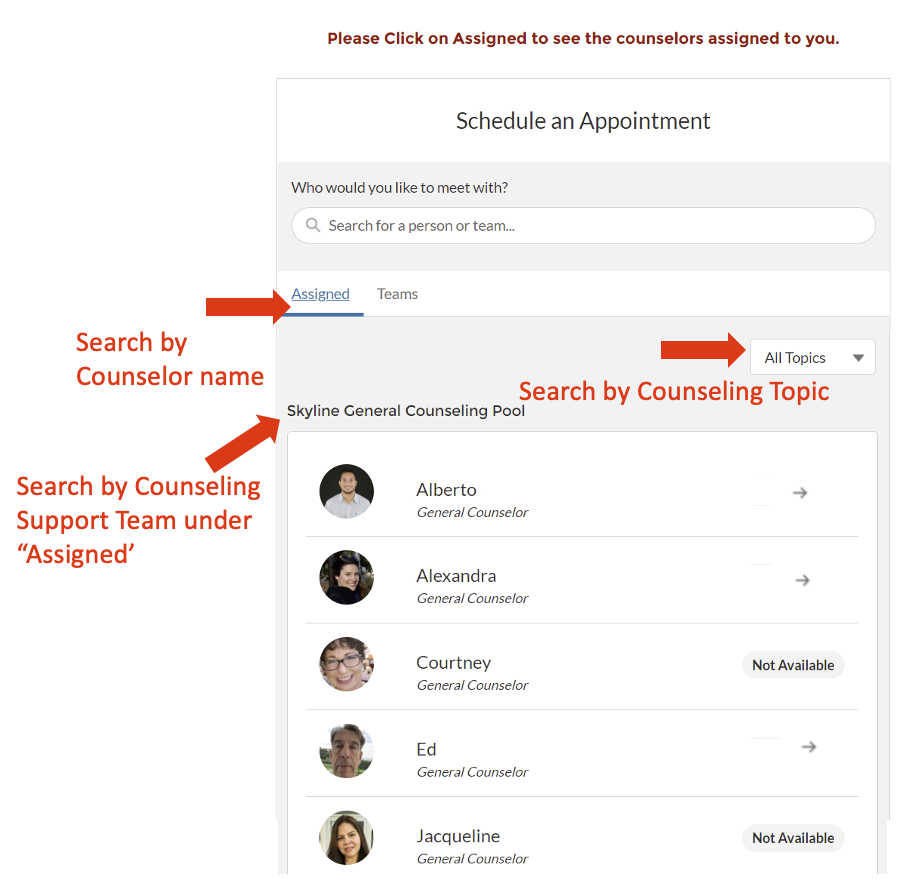 Choose a name for the file you're exporting and where you'd like to save it.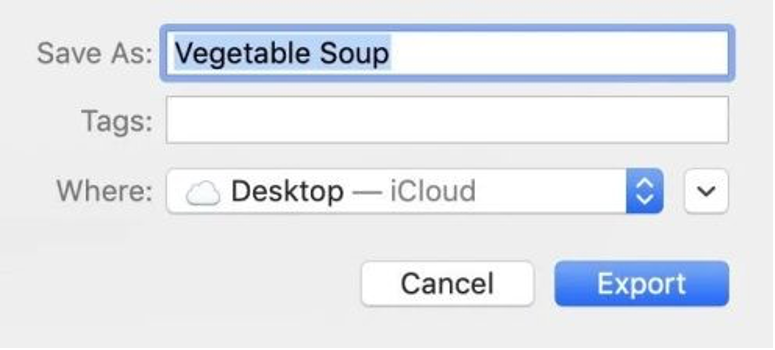 You're all done!