Global Virtual Team Internships, Summer 2021
Join a high-impact experience developed for students who wish to enhance their career skills and gain practical, online work experience in an international setting. Work with in a team of three to five students to deliver a consulting project to a global employer. Learn how to navigate an international and online work environment. Demonstrate in-demand skills such as teamwork, cross-cultural communications, project management and data analysis. Leverage this experience as the next step in your global career.
Internships may be with companies based in locations such as Australia, Canada, England, India, Japan, South Africa, or the U.S. (New York or the San Francisco Bay Area). Your exact team-based internship is determined through a placement process with your internship placement advisor.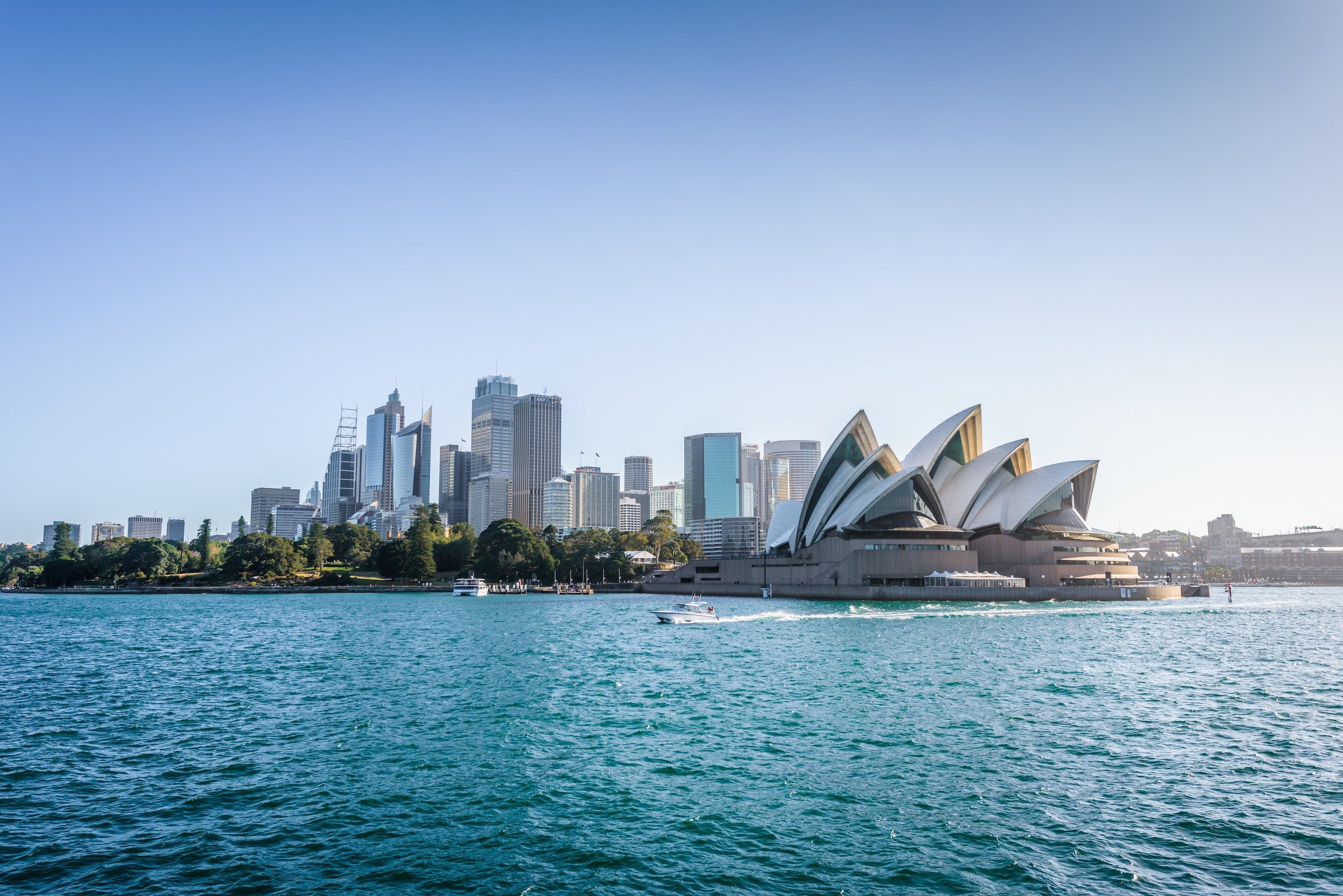 Apply
Priority Application and Scholarship Deadline: Friday, February 19, 2021
Final Application Deadline: Monday, March 8, 2021
Advising
Schedule a one-on-one appointment