College Vista, located on the College of San Mateo campus, is a two and three-story complex with 44 units built on a 2-acre site with stunning views of the South Bay.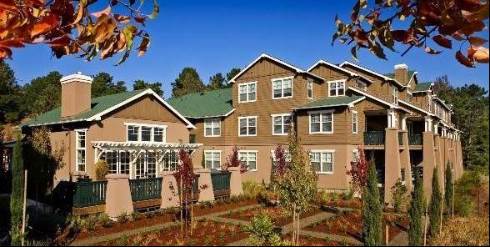 Cañada Vista, located at Cañada College, consists of two three-story residential buildings with 60 units on 3.3 acres overlooking mountain views.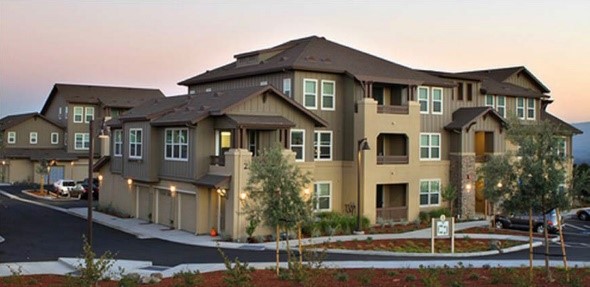 College Ridge is in the planning and development stages and will be located at Skyline College. This development will have 30 units and is tentatively scheduled to open in spring 2022.