Before using Zoom, you will need to Download the Zoom client.
Zoom login uses mySMCCD Portal to authenticate your account. Therefore, logging into Zoom is the same as logging into mySMCCD Portal with the same credentials.
There are three ways to login to Zoom.
Way #1: Choosing Zoom icon in mySMCCD Portal after login
Note: If you do not see the Zoom icon in the Frequents tab, check in the mySMCCD: All Portal Apps tab.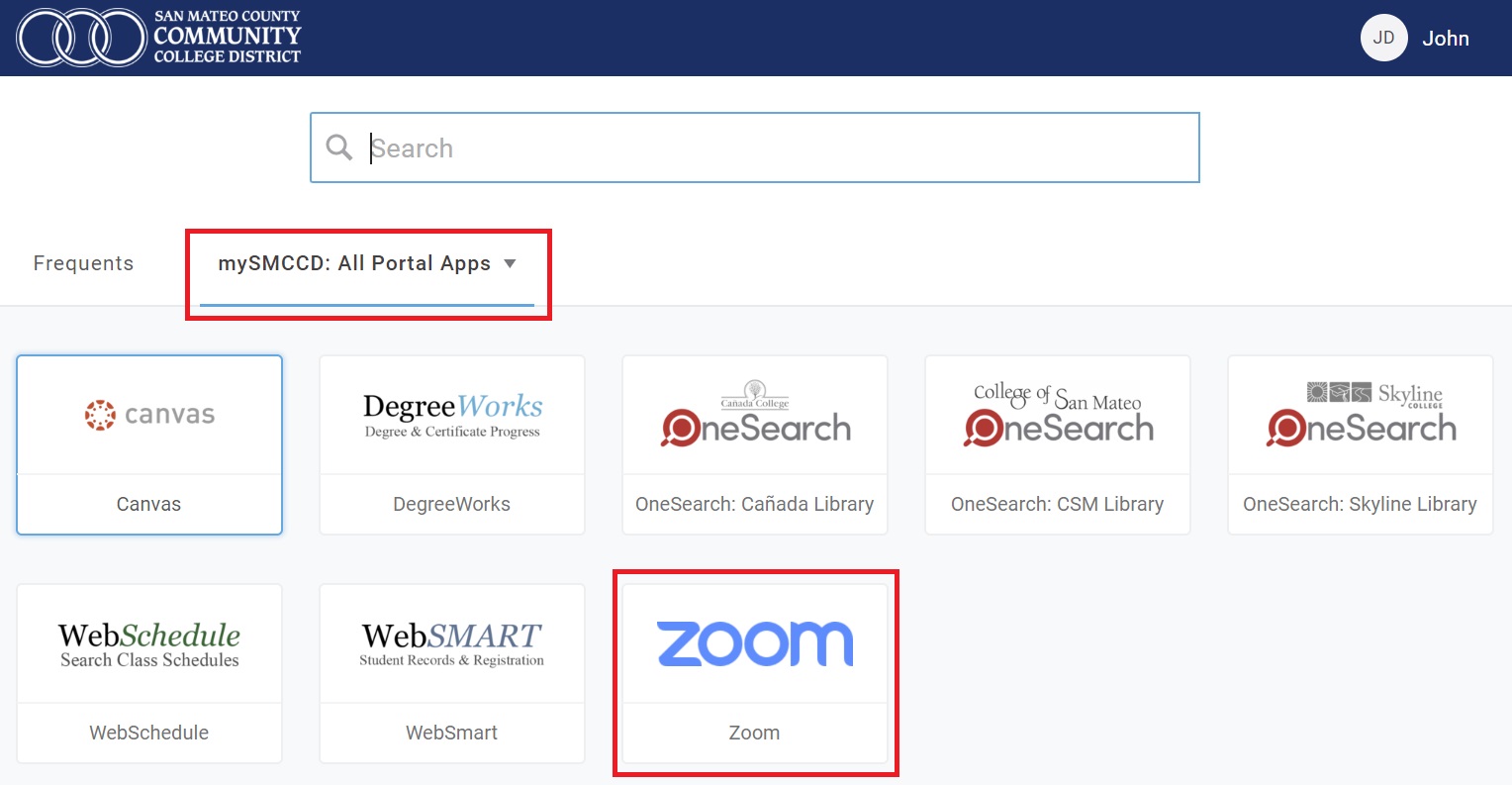 Way #2: Direct Sign in button from SMCCD Zoom page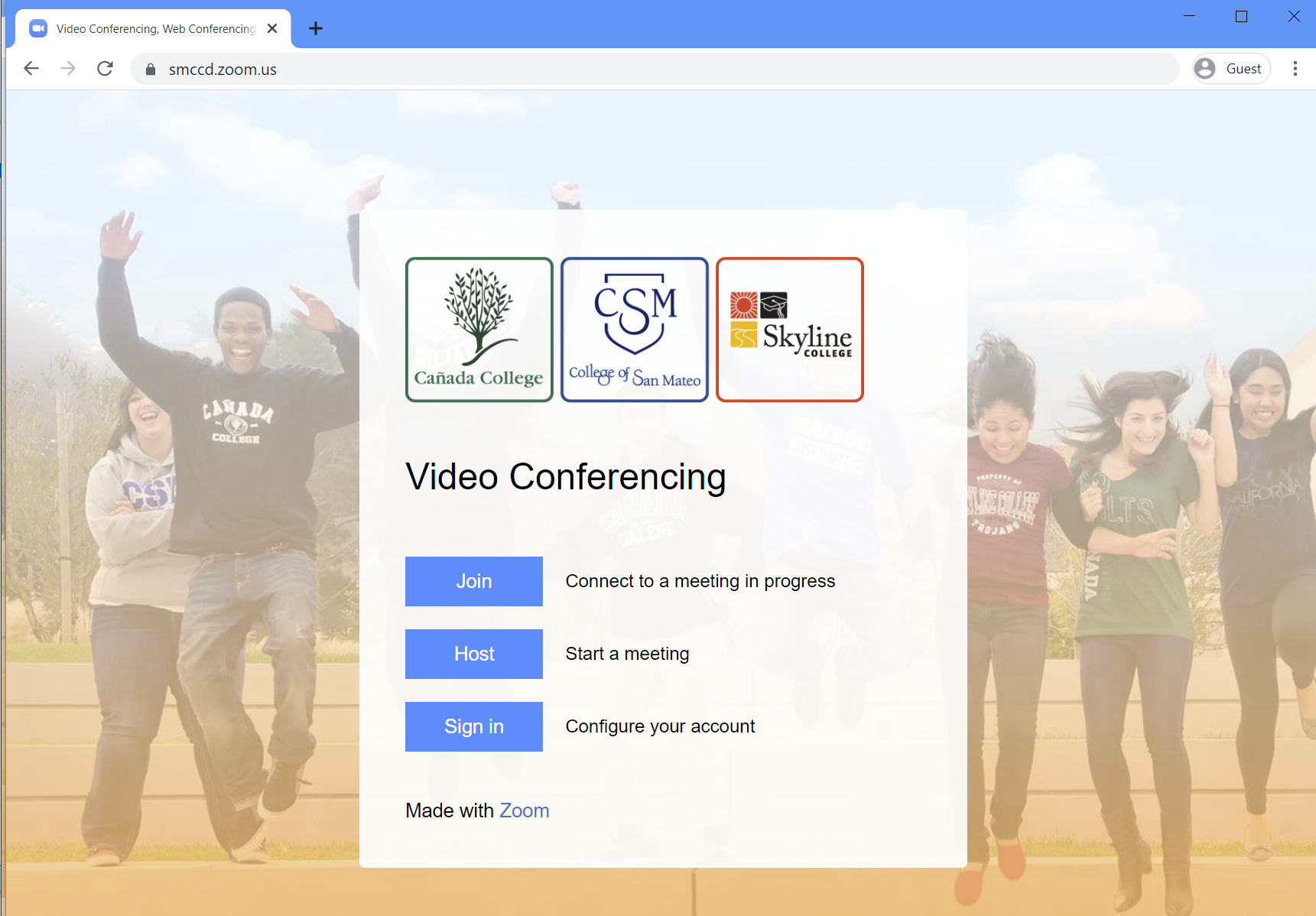 Way #3: Zoom application Sign In with SSO
1. Click Sign in With SSO on Zoom Application Startup Screen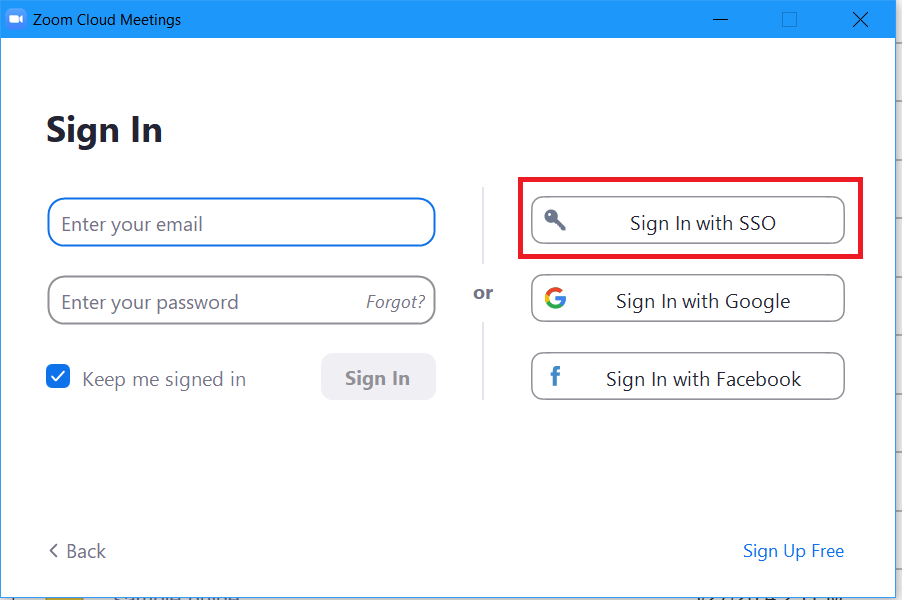 2. Enter smccd in the domain field and click continue button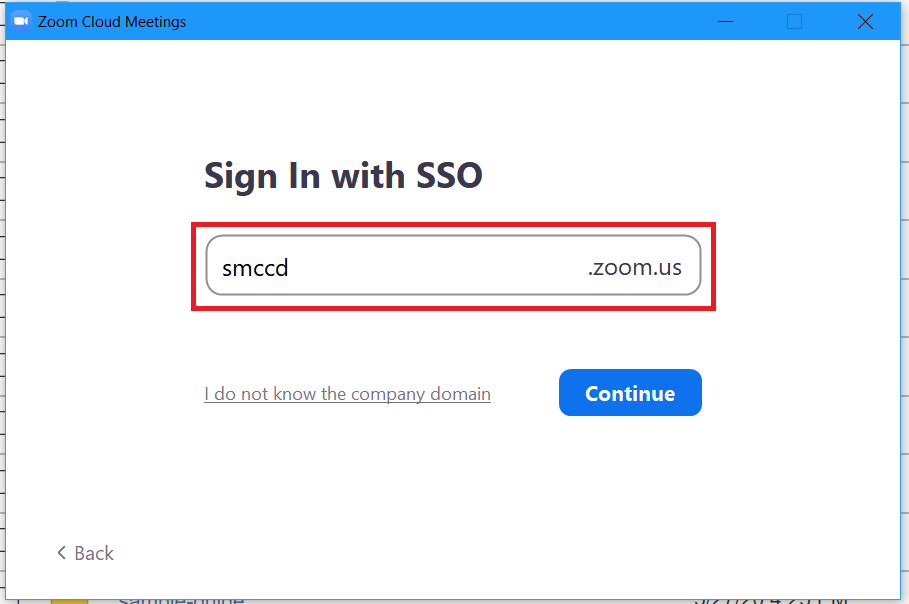 3. The default internet browser will open to sign in into mySMCCD Login Portal. Follow How to log in mySMCCD Login Portal instruction.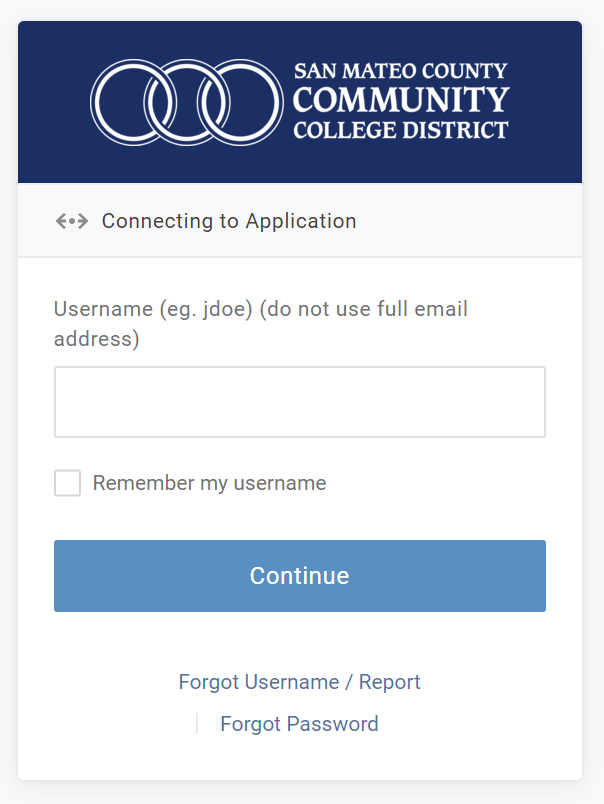 4. Once you have successfully signed in you will see "Open Zoom Meetings?" a browser notification withdow pop up. Click Open Zoom Meetings button to finish the login process on your device.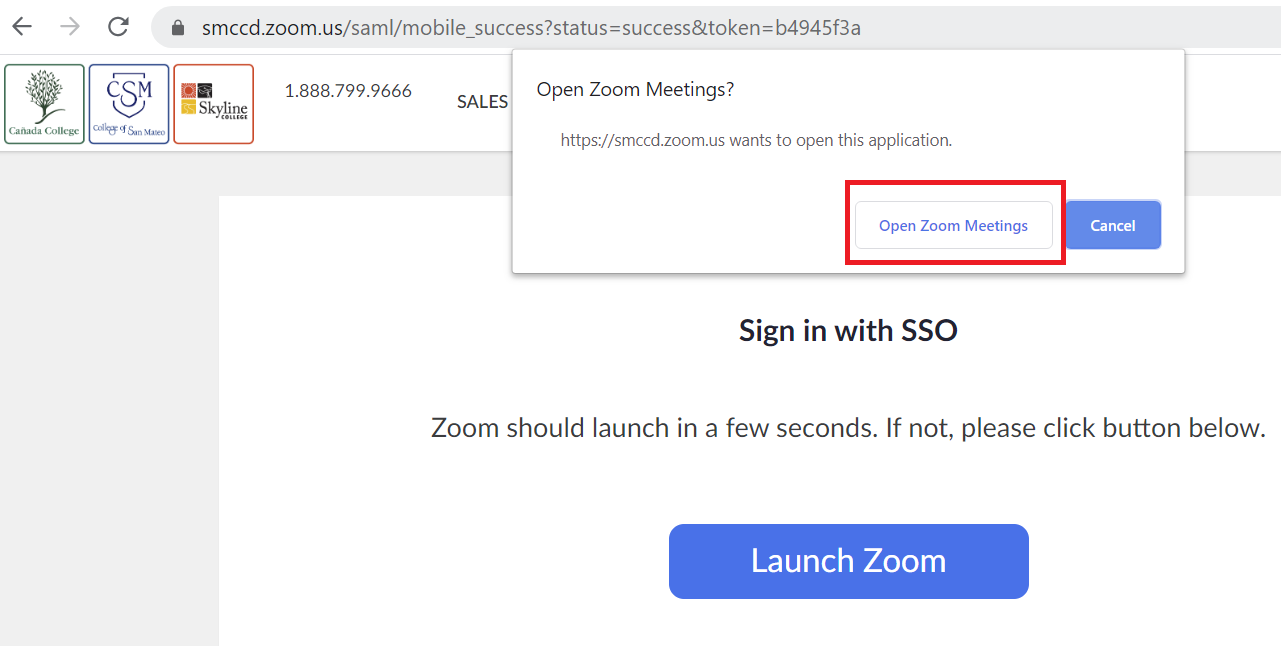 5. Once you click open zoom meetings, the Zoom application will bring up home screen as followed.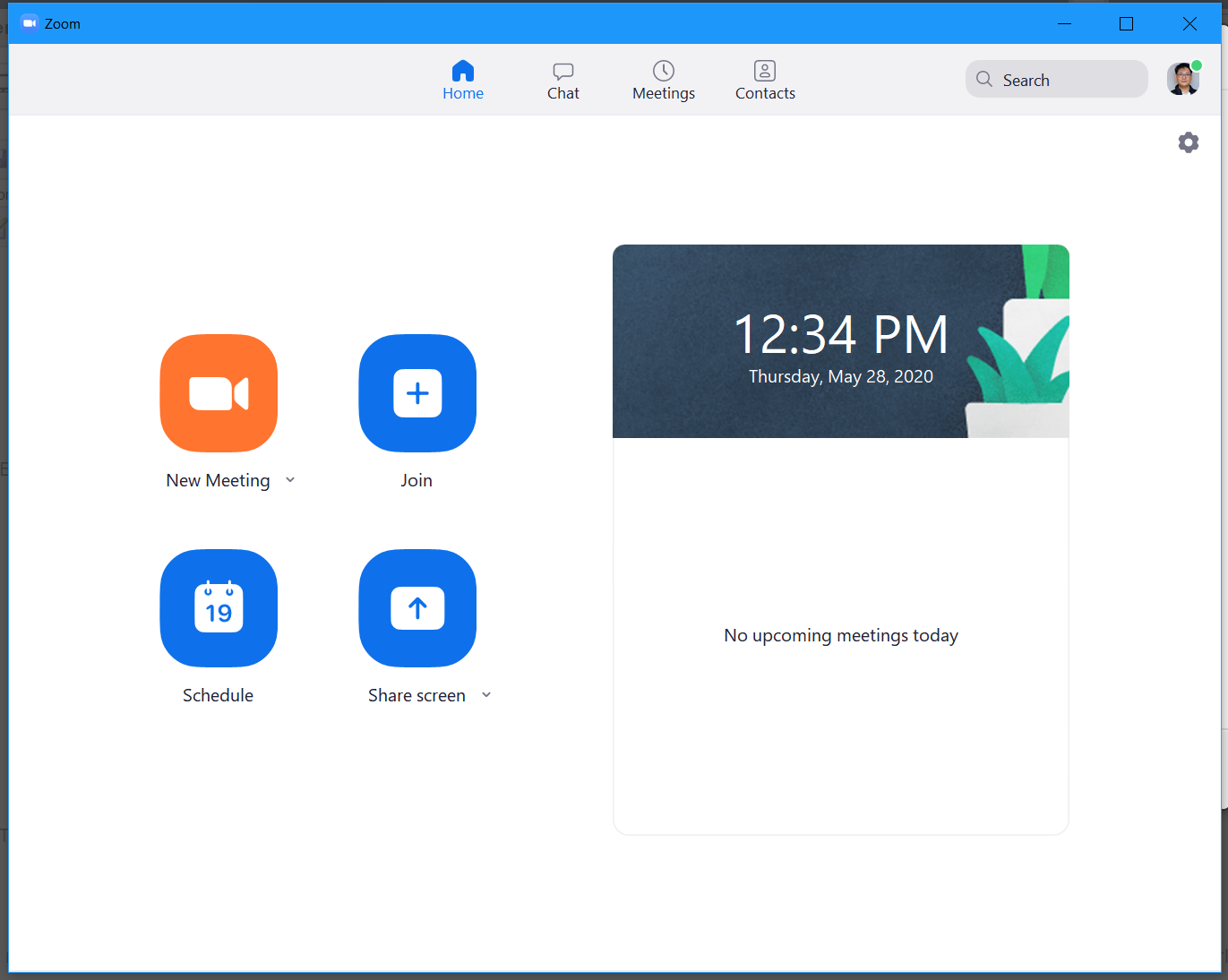 To minimize difficulty when joining meetings, please use the Zoom Test on any device to be sure that your audio and video are working properly.