Summer Camp at College of San Mateo
June 17 - July 26, 2019

Session 1: 6/17 - 6/28 | Session 2: 7/1 - 7/12 | Session 3: 7/15 - 7/26




---
Welcome to the Bay Area Pathways Academy™ (BAPA), a comprehensive academic, enrichment and fitness summer program for students entering grades 6 to 9.
Join the Bay Area Pathways Academy™ (BAPA) and enjoy an enhanced summer program offering an exciting array of grade-appropriate academic classes, engaging enrichment classes and fun fitness and aquatics classes, as well as the opportunity to enroll in up to 3 two-week sessions!

Announcing BAPA Plus!

Looking for a Spring Break activity? Join our Spring Break Art Camp! (Apr. 2-5)
BAPA Program Features
Located on the beautiful College of San Mateo campus
Academic preparation in Math, Writing Skills, and Science
Exciting enrichment through Sketching, Artificial Intelligence (AI4Youth), Pet Care, Coding, DSLR Camera, Gardening, Creative Writing, Acting Improv, Virtual Reality, and more
Fun fitness through Tennis, Dance, Yoga, Soccer, Kickboxing, X-Fit, Water Polo, Beginner Swim, and more
Monday to Friday classes with 3 two-week sessions
Full or half day (AM or PM) options plus extended care

Notes
Scholarships are available to eligible students based on income requirements.
Age range of students entering grades 6 to 9 is approximately 10 to 15 years old.
International students are also welcome to participate in BAPA.
*Due to the late end date for San Mateo – Foster City schools, students coming from these schools will be eligible for a one-time, one-week prorated discount that will allow them to attend the second week of Session 1. Private School students with proof of late school end dates are also eligible. This prorating is applied manually, so please call our staff at 650-574-6149 when you are ready to register. Note: Learn about our new pilot initiative BAPA Plus! (1-week add-on option; see flyer for details).

"This is our first year at BAPA, but we loved every aspect of it. Thank you for doing a great job! We'll definitely be back next year, and we'll be letting all our friends know about your wonderful program."

"Loved everything about the BAPA camp -- look forward to coming again next year!"

"Thanks for the wonderful program and summer. Wish we had done it sooner!"

"This was a fantastic summer program! My daughter loved it and had already asked about next summer."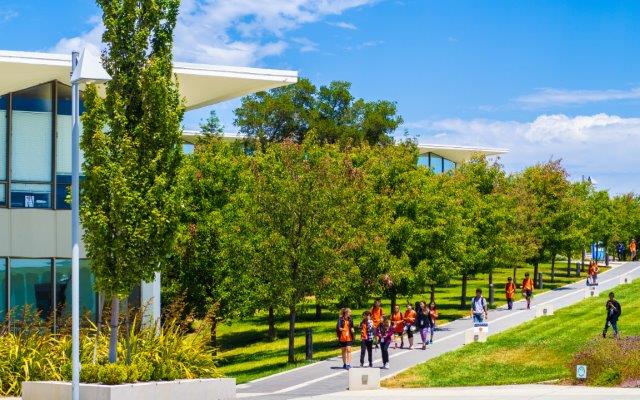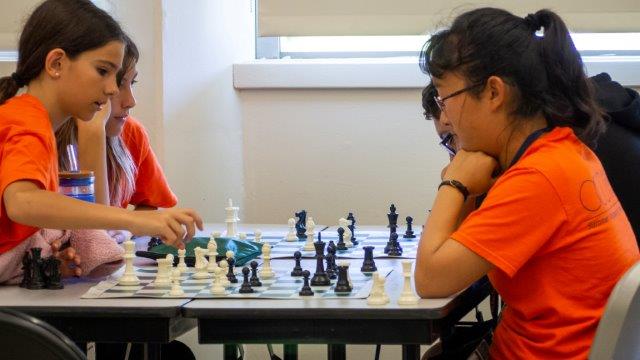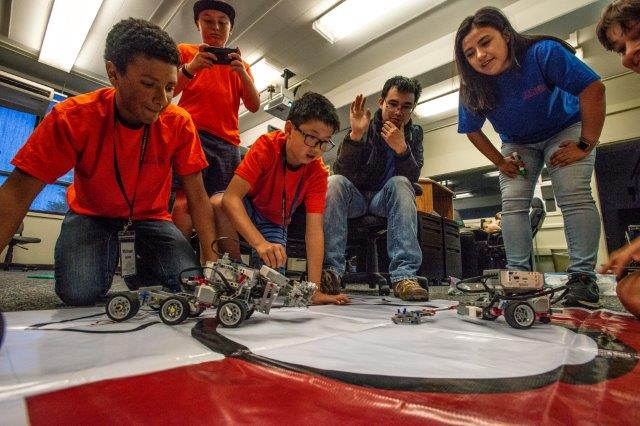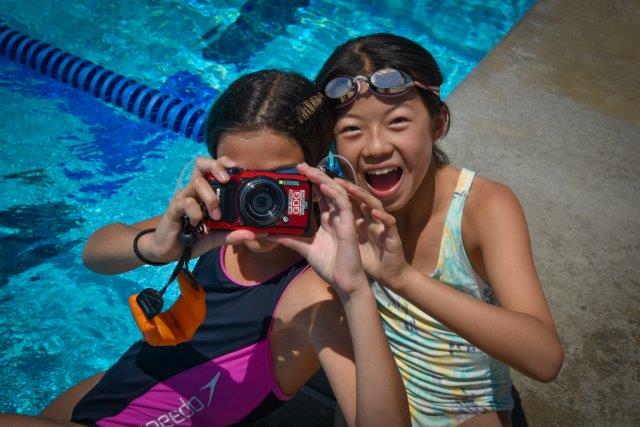 The Bay Area Pathways Academy™ will be a game-changer in San Mateo County's efforts to disrupt the cycle of summer learning loss. I'm pleased to endorse such an innovative and comprehensive program.