"Live" Summer Camp at College of San Mateo

June 20 - July 29, 2022

THREE 2-WEEK SESSIONS

Welcome to the Bay Area Pathways Academy™ (BAPA), a comprehensive academic, enrichment and fitness summer program for students entering grades 6 to 9, with some new options for younger students! Join BAPA and enjoy an enhanced summer learning experience with an exciting array of grade-appropriate academic classes, engaging enrichment classes and fitness classes, offered in 3 two-week sessions!
Register for 2022 "LIVE" Bay Area Pathways Academy (BAPA)! Safety, learning and fun continues to be our priority for 2022, and we're excited to help students learn and grow with our live in person schedule, filled with the best of new and classic BAPA offerings!
VIRTUAL STEAM BAPA Program Features
New classes available for 8 -11 and 11-14 year olds!
New academic and other classes for 6-9th graders!
Continuation of most popular online STEAM courses of 2021
2 periods per day of online STEAM course for both the 8-11 and 11-14 year olds!
STEAM COURSES are offered in AM/PM -2 periods per day with 90 minute classes
Secure virtual environment
Notes
Limited scholarships are available to eligible students based on income requirements.
Age range of students entering grades 6 to 9 is approximately 10 to 15 years old.
International students are welcome to participate in BAPA.


"This is our first year at BAPA, but we loved every aspect of it. Thank you for doing a great job! We'll definitely be back next year, and we'll be letting all our friends know about your wonderful program."

"Loved everything about the BAPA camp -- look forward to coming again next year!"

"Thanks for the wonderful program and summer. Wish we had done it sooner!"

"This was a fantastic summer program! My daughter loved it and had already asked about next summer."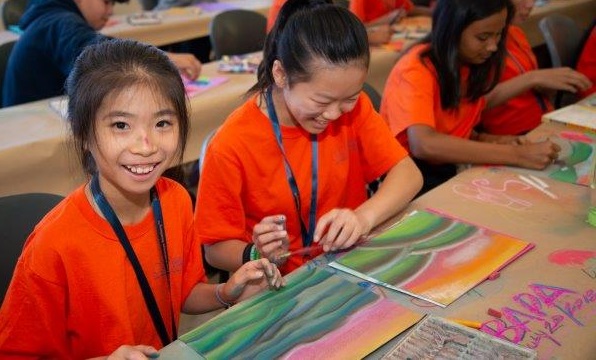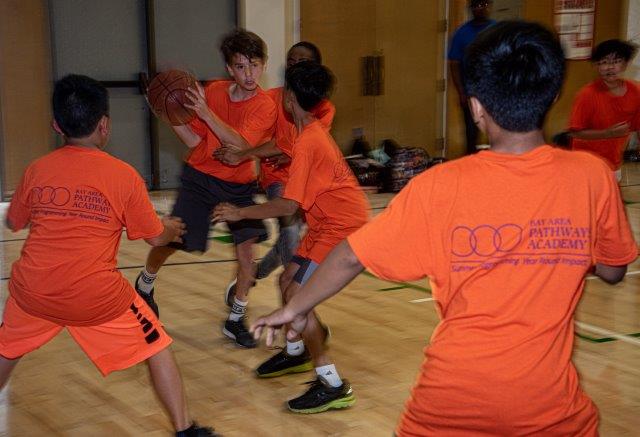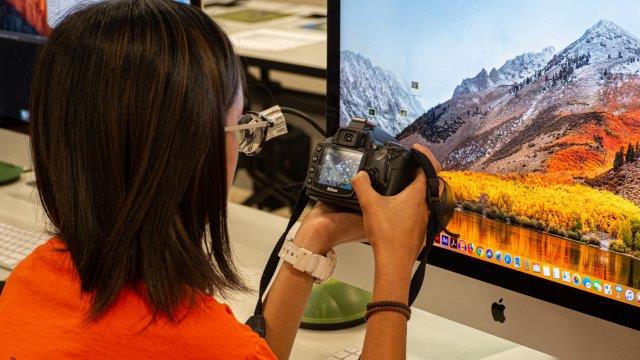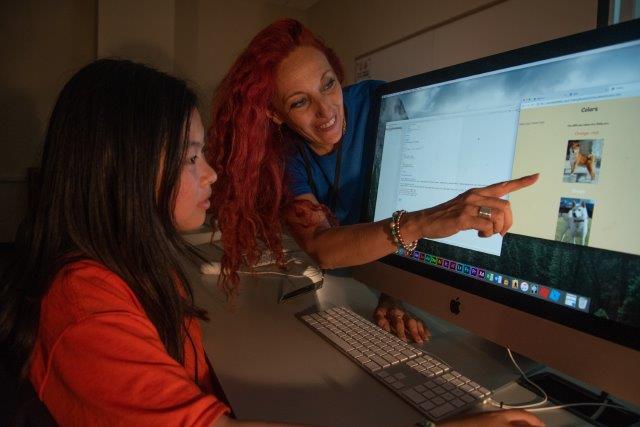 The Bay Area Pathways Academy™ will be a game-changer in San Mateo County's efforts to disrupt the cycle of summer learning loss. I'm pleased to endorse such an innovative and comprehensive program.