BAPA Summer Camp at College of San Mateo
2023 Dates: Session 1: 6/19-6/30, Session 2: 7/3-7/14, Session 3: 7/17-7/28
THREE 2-WEEK SESSIONS

Welcome to the Bay Area Pathways Academy™ (BAPA), a comprehensive academic, enrichment, and fitness summer program for students entering grades 6 to 9, with some new options for younger students!
Join BAPA and enjoy an enhanced summer learning experience with exciting academic classes, engaging enrichment classes, and fitness classes.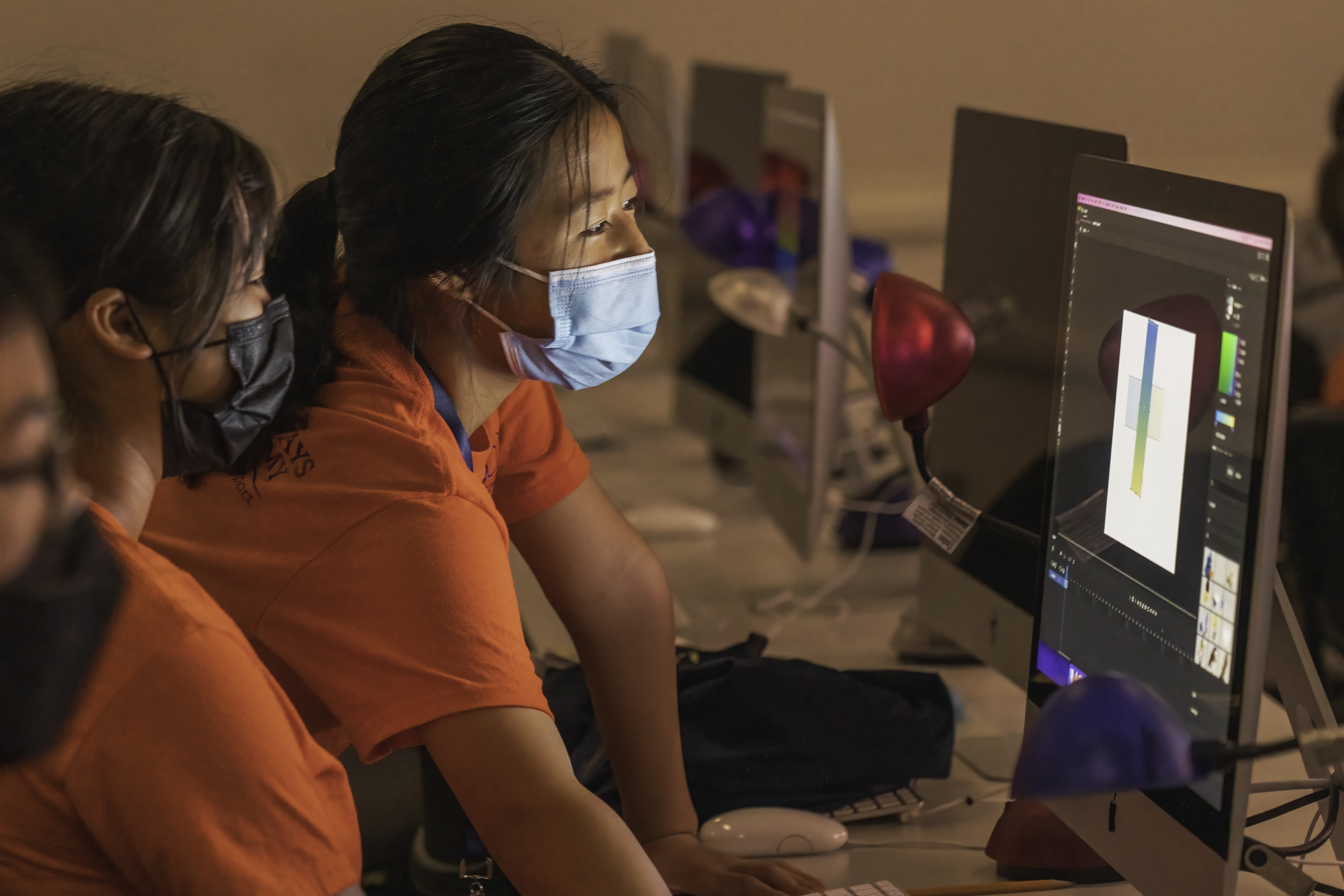 Dates & Times
Session Length
Sessions 1, and 3 will run for 10 days each. Session 2 will run for 9 days.
Session Dates
Session 1 (10 days): 6/19-6/30
Session 2* (9 days): 7/3-7/14 (*Closed 7/4)
Session 3 (10 days): 7/17-7/28

Class Times (Enrichment & Academic Schedules)
Each 1-week session includes 8 periods of class per day. Choose an AM or PM half day schedule or a full day schedule. There is a 10-minute break between every class (to allow for moving to the next class), and a 45 minute break between periods 4 & 5 for lunch.
Period 1: 8:20-9:10 AM
Period 2: 9:20-10:10 AM
Period 3: 10:20-11:10 AM
Period 4: 11:20-12:10 AM
BREAK
Period 5: 1:00 – 1:50 PM
Period 6: 2:00-2:50 PM
Period 7: 3:00-3:50 PM
Period 8: 4:00-4:50 PM
Important Note: Build your own childs schedule by registering for half day (periods 1-4 or 5-8 or full days Periods 1-8) in our 3-2 week live sessions! Earlybird Extended until 4/22/2023!
UPDATED SCHEDULE REFLECTS CLASSES THAT HAVE BEEN CLOSED AND ARE NO LONGER AVAILABLE TO REGISTER INTO-NOTED IN YELLOW.
View BAPA Classes Remaining Open for 2023
View BlackRocket 2023 Schedule
Read all of the class descriptions on the CLASS DESCRIPTIONS 2023 PAGE
The Bay Area Pathways Academy™ will be a game-changer in San Mateo County's efforts to disrupt the cycle of summer learning loss. I'm pleased to endorse such an innovative and comprehensive program.