Learn about the District Antiracism Council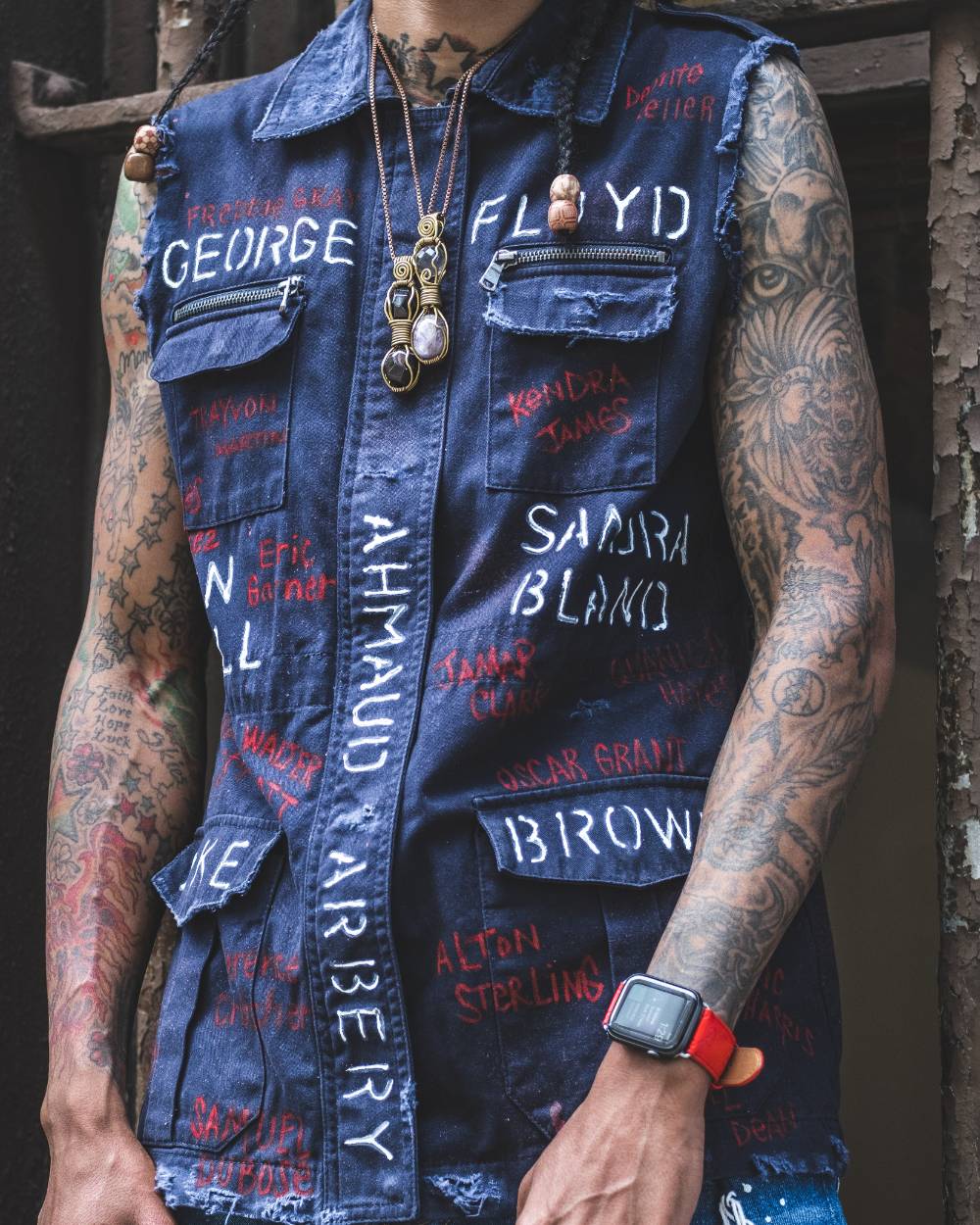 The Antiracism Council is facilitated by Mwanaisha Sims, Director of Policy, Training and Compliance and graciously supported by Carina Warne, Executive Assistant to Chancellor Mike Claire.
Our Goal The goal of the San Mateo County Community College District's Anti-racism Council is to radically reimagine how we commit to anti-racism and how we can transform the educational experiences for all students, especially hyper-marginalized students. We are leaders in antiracist work by ensuring our culture and education are critical, anti-racist, and justice-centered. At each of our campuses and the district, we work to foster inclusive and welcoming environments that disrupt structural barriers and welcome, validate, and celebrate all students, faculty, staff, and administration. We invite everyone to join us in these efforts.
Our Commitment This work is two-pronged: to eradicate the underlying causes while, simultaneously, treating the pernicious symptoms of racism. In order to do this work, we are committed to analyzing and improving our systems to root out systemic, institutionalized anti-Black and other forms of racism. This council is made up of a cross-representational group of equity practitioners, with representation from across SMCCCD's three-college system. Anti-racism is infused in every aspect of our work -- such as but not limited to our mission statement, resource allocation, hiring practices, curriculum, and policies -- to create a culture of equity.
Our Philosophy We acknowledge that racism is systemic and does not happen in a vacuum. Racism is both the offspring of and support for white supremacy. As such, we acknowledge that our institutions were designed to privilege certain groups and not others, built upon a white supremacist framework that disenfranchises poor, ethnoracially minoritized students of color.
Racism is complex, so our analysis centers on race with an intersectional lens, investigating its many contributors and consequences, including racialized capitalism. We believe that our work, done in earnest, will improve our resource allocation decisions, systems, practices, and policies for our Black, Indigeneous, and People of Color (BIPOC) as well as our entire campus community. When we address these inequities, all of us benefit. We are wholly invested in working collaboratively to eliminate racialized injustices and inequities and individual acts of racism.
We are keenly aware that we must also work to eradicate the systems and structures that make racial microaggressions and other instances of anti-Black (and other forms of) racism normal in the first place. We recognize that we are a part of the white supremacist institution and must begin this work as administrators, faculty, and classified staff/professionals by examining our own roles in perpetuating a racist system.
Our Focus We have identified three areas of priority: Curriculum and Instruction; Policy and Procedure; and Equal Employment Opportunity. Within the larger Council, there are subgroups dedicated to each of these three components. Our action plan is coming into focus within the respective subgroups (and as a larger collective). This work does not operate in a silo but collaborates with the other anti-racist work on our campuses and district.
To learn more about the San Mateo County Community College District, visit: https://smccd.edu/.